Here's To Your Health This Mother's Day

By
drodriguez
May 07, 2008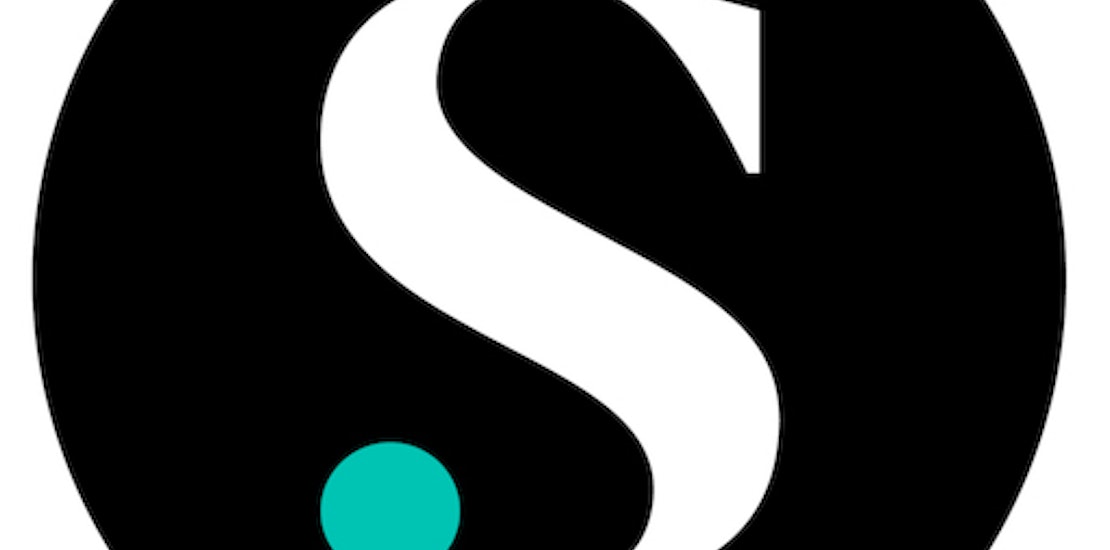 There couldn?t be a better day to kick off the 9th annual National Women?s Health Week than May 11th, on Mother?s Day. Women?s Health Week is a week set aside to remind women across the country that they must take action in order to keep themselves healthy.

The U.S. Department of Health and Human Services? Office on Women?s Health (OWH) sponsors the health week every year. They team up with communities, individuals, and businesses to encourage women to make health their top priority.

Some topics the OWH focuses on offered on the Women?s Health website (Womenshealth.gov) are:

? Engaging in physical activities most says of the week
? Making healthy food choices
? Visiting a healthcare provider to receive regular check-ups and preventative screenings
? Avoiding risky behaviors like smoking and not wearing a seat belt

One of the many events planned for this year?s National Women?s Health Week is the WOMAN Challenge. The WOMAN Challenge stands for Women and Girls Out Moving Across the Nation. It is a free eight-week physical activity challenge (beginning on Mother?s Day) to encourage better health.

After registering for the WOMAN Challenge participants will receive a tracking log to record progress throughout the eight weeks, they will also receive weekly motivational emails and health tips. Women can either participate as individuals or form teams with family and friends.

If the WOMAN challenge seems like a great alternative to the usual Mother?s Day brunch and flowers you can register for the challenge here: http://www.womenshealth.gov/woman/register.cfm

What do you think of the National Women?s Health Week?

Does the WOMAN challenge sound like something you would like to try?