Helping Women Dress For Success

By
drodriguez
Aug 29, 2008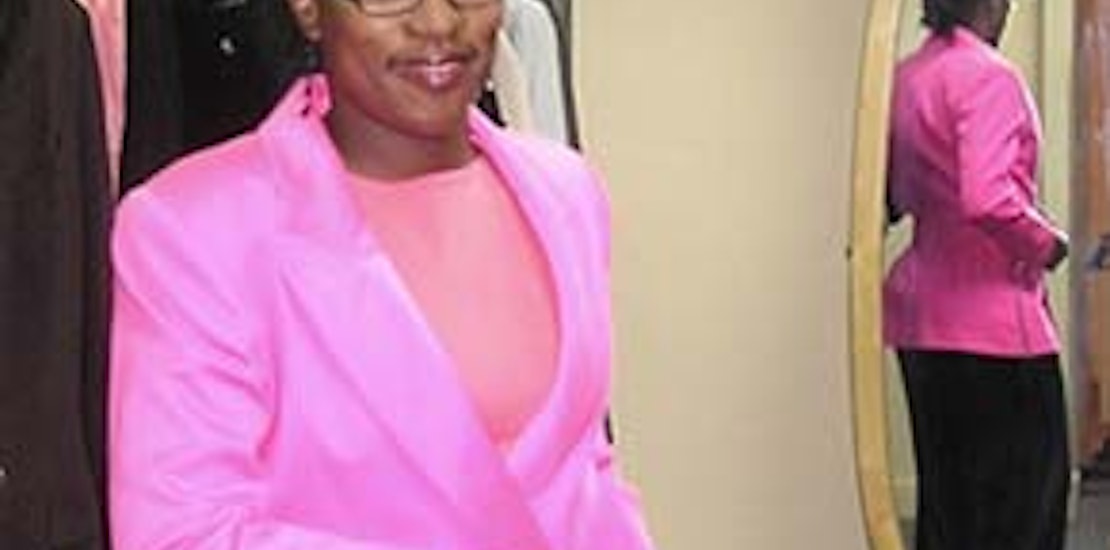 For many women who face a financial struggle day after day, getting a job interview is just a small part of the battle. Most of us can merely take a few steps to our closets and pull out something presentable for an interview, or at worst purchase a new outfit at a mall or discount store.
But what if making a new purchase of any kind was out of the question? This is the reality that many women are now facing. It is only recently that a few organizations have stepped up and provided much needed support to these women.
One Chicago based organization started in 1991, called Bottomless Closet, was the first to offer job ready clothing along with other work force development services to women in need. According to their website, most of their clients are single heads of households who are forced to choose between buying food for their children and purchasing clothing for a job interview. Any mother would know how simple yet incredible frustrating that choice must be to make.
For women who do not live in Chicago, Bottomless Closet became a founding member of a national organization of independent community-based "sister organizations" called The Women's Alliance. TWA provides career skills training as well as professional attire to women in need all over the country.
According to TWA's website, they help more than 50,000 women and families with their services each year. Though their focus is on women, they also have programs that provide clothing for men, teens, and children. The reality of the situation becomes clear after reading this phrase from their website urging people to donate, "Someone's Future Is Hanging in Your Closet".
To find out more about this organization, you can visit their website at http://www.thewomensalliance.org.
What do you think of the services offered by Bottomless Closet and The Women's Alliance?
Are you aware of these services being provided in your neighborhood?