By
drodriguez
Jul 23, 2008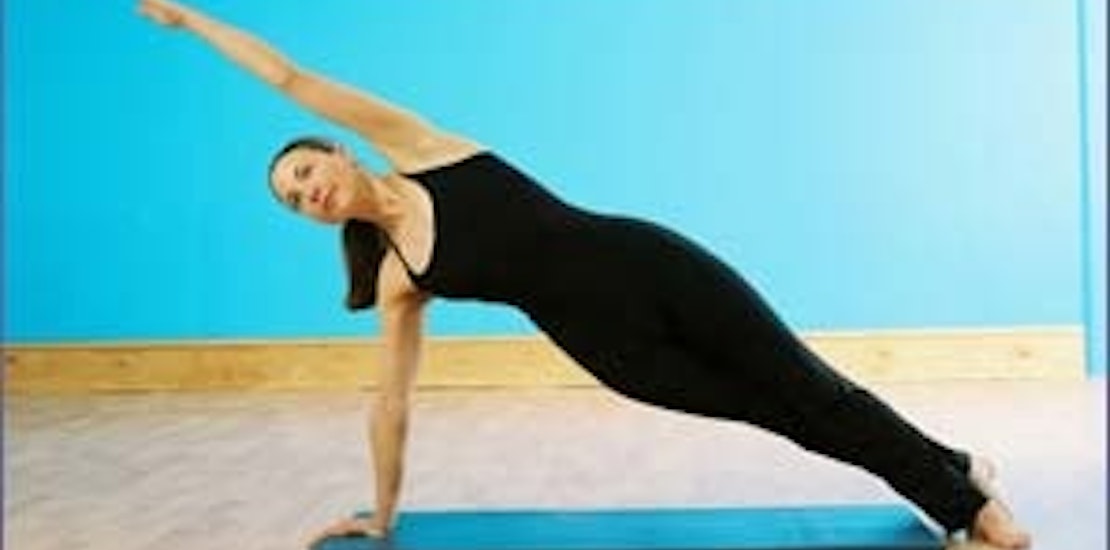 When a person begins a fitness routine it is usually with the sole intention of becoming fit, trim, or healthy. But what if it could do more? What if it could sharpen your awareness and mental clarity? Well, if you have found a love for Pilates you probably already believe it can do just that.
Pilates is a physical fitness system that was developed in the early 20th century by a man named Joseph Pilates. He developed the system as a way to rehabilitate returning soldiers from the First World War. Pilates works to strengthen, stretch, and stabilize the key muscles through certain methods of movement. It also has a strong focus on strength through mental control.
In more recent years people have begun to recognize how Pilates can benefit children as well. Lily Horowitz, trained and certified Pilates instructor and founder of the Kidlates method, has seen a lot of these benefits firsthand.
She teaches specialized classes for both learning challenged and non-learning challenged children. Horowitz reports rave reviews from the parents of the children she has instructed. She says that increased stamina, improved self-esteem, increased concentration, abdominal strength, improvement in timing, motor skills (opening jars and lids without assistance), sleep improvements, as well as social and emotional milestones have been almost unanimously documented by parents.
Lily Horowitz, who also has a child with learning delays and sensory issues herself, believes that the core of a child's motor instability exists within the trunk's instability (weakness in muscles used for sitting and standing for long periods of time). Sitting in class can be one of the toughest places for a child who has weak muscles in this area. It can make learning that much more difficult if they cannot find a comfortable way to sit.
After speaking personally with Lily Horowitz, her passion and belief that what she does can make a big difference in a child's life becomes strikingly clear. Horowitz explains, "The look on their faces when they complete a move that has been so difficult is priceless. They feel so good about themselves and how hard they have worked and it only motivates them to do more. For me, that is the most rewarding thing about what I do, I can make a difference in their lives and in turn they make a difference in mine."
For more information about the Kidlates program or to contact Lily Horowitz directly about obtaining a Kidlates video, you can visit www.Kidlates.com .
What do you think of the Kidlates program?
If a Kidlates program were to come to your neighborhood, do you think you would take your children?