Heinz Newest Release Promises to Puzzle the Biggest Puzzle Afficianados

By
SheSpeaksTeam
May 18, 2020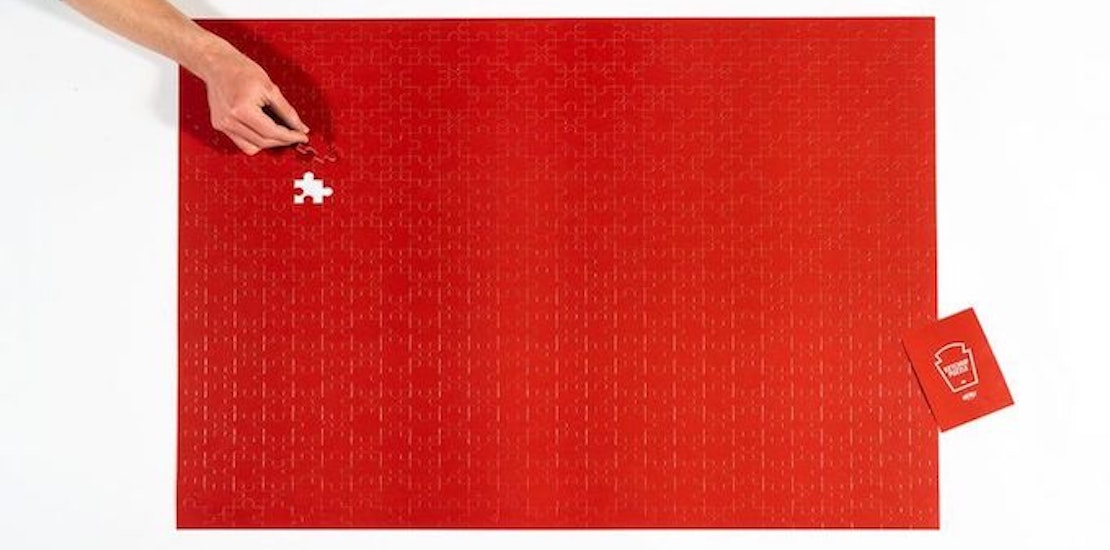 HEINZ
If you think of yourself as an advanced puzzler that likes a good challenge, then the Heinz ketchup company has quite the jigsaw situation for you. The company recently released a 570 piece puzzle that is sure to give all of those of us still at home something to really sink our teeth into (or throw across the room in a fit of frustration).

Today reports about the Heinz puzzle that is probably nothing like what you would expect from a company that could have provided savory photo puzzles of ketchup drenched french fries or hamburgers. But, no. Some evil genius at Heinz decided a 570 piece puzzle that is made up of pieces entirely the same shade of red was a good challenge to present to the public.

Puzzle fans in Canada were recently given the chance to win one of these all-red ketchup puzzles from Heinz when they posted a contest featuring said puzzle and offering a give-away of (you guessed it) 57 boxes. Twitter users simply had to say who they would want to complete the puzzle with for a chance to win.

But it seems, many Twitter users were not sure this was a contest they would want to win. One commented that the puzzle looked like pure "torture". If a ketchup-red puzzle doesn't sound like something you want to complete, other food companies are ready to offer more jigsaw challenges. Arby's recently released a 13-hour puzzle featuring sliced meats and curly fries to keep you both occupied and hungry during your stay-at-home days.

Do you have time for puzzles while staying at home?

What types of hobbies and games are you playing these days to keep you occupied?