Heart Monitors Will Tell Iowa Gym Teachers Just How Active Their Students Are

By
SheSpeaksTeam
Aug 21, 2014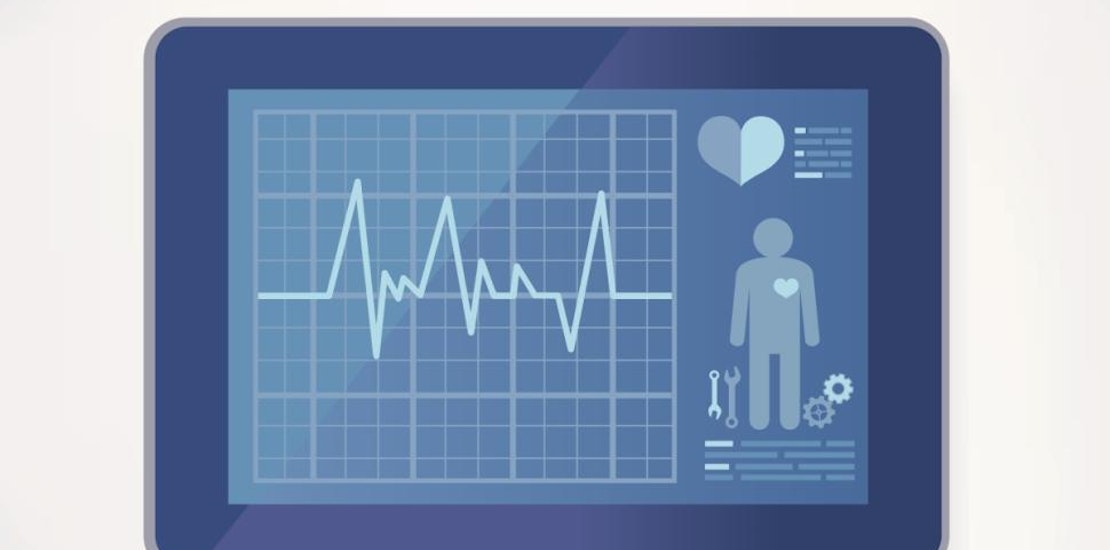 Taking part in gym class is about to get a lot more real for middle and high school students in Iowa. A new program that introduces heart monitors to physical education classes is debuting this fall to track just how active students are when taking part in gym activities.
The New York Daily News reports about how middle and high school students in Dubuque, Iowa will be required to wear sensors on their chest designed to track their heart rate in real time onto a screen. Teachers will then analyze the data and be able to tell right away whether a student is putting enough effort into an activity.
Dubuque Schools Athletic and Wellness Director, Amy Hawkins, explains how the new heart monitoring program will take the guess work out of grading kids in gym class. She says, "It will be a large portion of their grade, because we want to grade them on what they're actually doing in our class. It really takes the opinion out of things. You know it's not really 'I think your kid is doing this and this in class."
The heart monitors are also being used to show the kids how being active can benefit their health. Taking part in a gym activity while seeing the direct effect on their heart rate can work to highlight the advantages of exercise. Hawkins explains, "The district's goal is to put an emphasis on how important health and fitness is to our youth and to our whole community. By making the kids more aware of their fitness levels, I think it will motivate them to want to continue improving those levels."
What do you think of these middle and high schools requiring students to wear heart monitors in gym class?
Would you be happy to see this type of program implemented in your teen's school?