Hayden Panettiere So Relieved After Sharing Her Postpartum Depression Story With The World

By
SheSpeaksTeam
Jan 21, 2016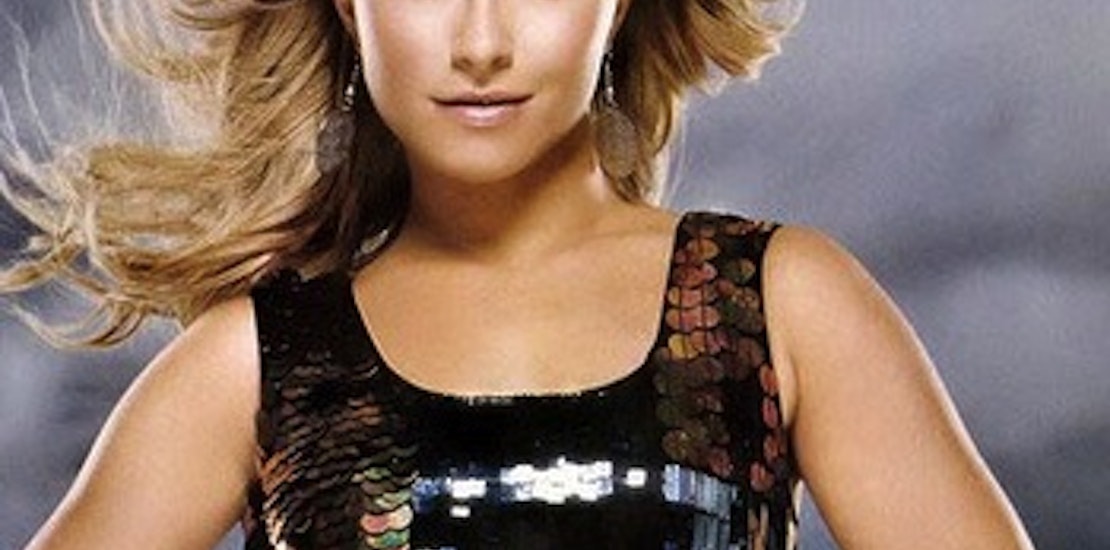 Bringing home baby is a moment filled with joy and excitement, but for many new moms it can come with the unexpected shock of Postpartum Depression (PPD). Though the stigma surrounding PPD has made many women feel too ashamed to discuss their own struggles, actress Hayden Panettiere recently made the decision to share her story of undergoing treatment.
People reports about the Nashville star's illness and why she is so glad she has shared her story with the world. Panettiere welcomed her baby daughter, Kaya Evdokia, into the world back in December of 2014.
She first opened up about her struggles on Kelly and Michael when she discussed the parallels of her character on Nashville suffering from PPD and herself. Panettiere said, "I can very much relate. It's something a lot of women experience. When [you're told] about postpartum depression you think it's 'I feel negative feelings towards my child, I want to injure or hurt my child' — I've never, ever had those feelings. Some women do. But you don't realize how broad of a spectrum you can really experience that on. It's something that needs to be talked about. Women need to know that they're not alone, and that it does heal." Though the star says she wasn't planning on discussing her personal life that morning, she's glad that she did.
She recently made her first red carpet appearance for the Critic's Choice Awards after entering treatment in October and admitted that her choice to open up about PPD has been such a relief to her. She says, "I've really gone, 'You know what, I've been in this industry for so long, forget it!' I've been hiding myself. Just putting out the smiling face, showing people this, and allowing that veil to come down — it's like a weight off my shoulders." She adds, "I'm 26 years old. I'm a mom. I don't need to be afraid of what people are going to think. I saw how much people rallied behind me when I was honest, and I didn't know that honesty could be such a gift."
Have you or loved one suffered from PPD?
What do you think of Hayden Panettiere's decision to be open about her struggle with postpartum depression?