Hawaii Moves To Raise Cigarette Smoking Age To 21

By
SheSpeaksTeam
May 01, 2015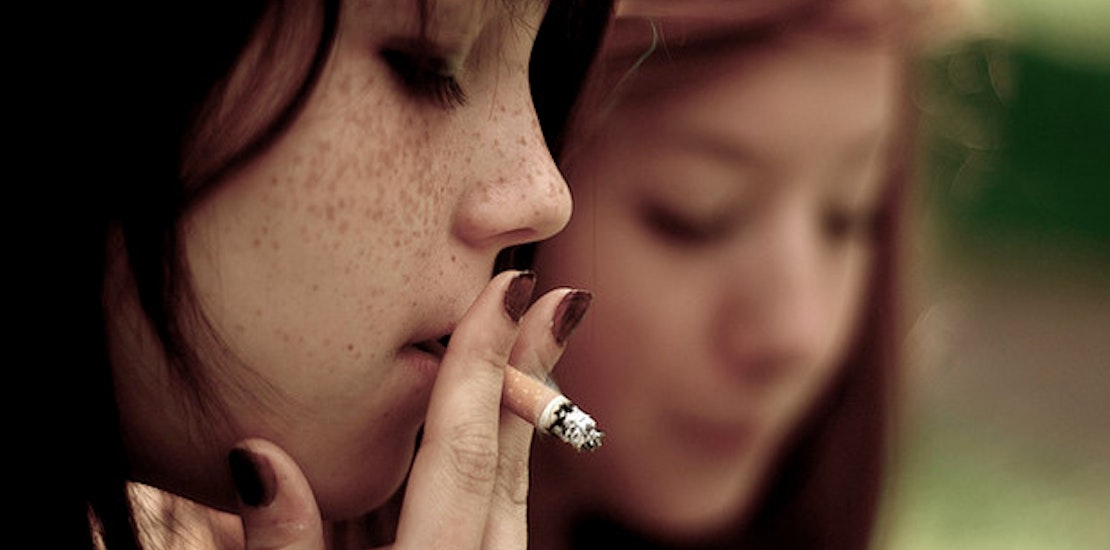 In the past, there have been many campaigns and tactics to reduce the number of teens who smoke cigarettes. It has been widely known that smokers often pick up the habit as a teen. But maybe the most effective plan is to make it illegal for all teens to smoke? Hawaii is now getting ready to call itself the first state to make it illegal to purchase cigarettes if you are under the age of 21.
CNN reports about how the tropical state recently passed a bill through the legislature that will make it illegal for anyone under the age of 21 to buy tobacco products, including e-cigarettes. If the bill is signed by Gov. David Ige the bill is set to become law as early as January of 2016.
In most states the legal age to purchase tobacco is set at 18 with a handful who require the purchaser to be 19. A few cities have led the way to raising the age to 21 like New York City, but never before has an entire state raised the age. Matthew L. Myers, president of the Campaign for Tobacco-Free Kids, recently spoke out to explain what raising the age to purchase tobacco will mean to younger generations. Myers said, "This bold step will reduce smoking among young people, save lives and help make the next generation tobacco-free." He adds, "Increasing the sale age to 21 will reduce tobacco use among youth and young adults, age groups when nearly all smoking begins and that are heavily targeted by the tobacco industry."
The Institute of Medicine has analyzed data and believes that raising the age to purchase tobacco products will seriously benefit future generations. If the entire nation were to get on board with raising the smoking age to 21 then it has been estimated that there would nearly a quarter millions fewer premature deaths. And for people born between the ages of 2000 and 2019 there would be 50,000 fewer deaths from lung cancer.
What do you think of Hawaii's move to increase the age to legally purchase tobacco products?
Do you think this will reduce the amount of smokers for future generations?