Having trouble sleeping? Try these proven tips to help you sleep better

By
SheSpeaksTeam
Dec 11, 2020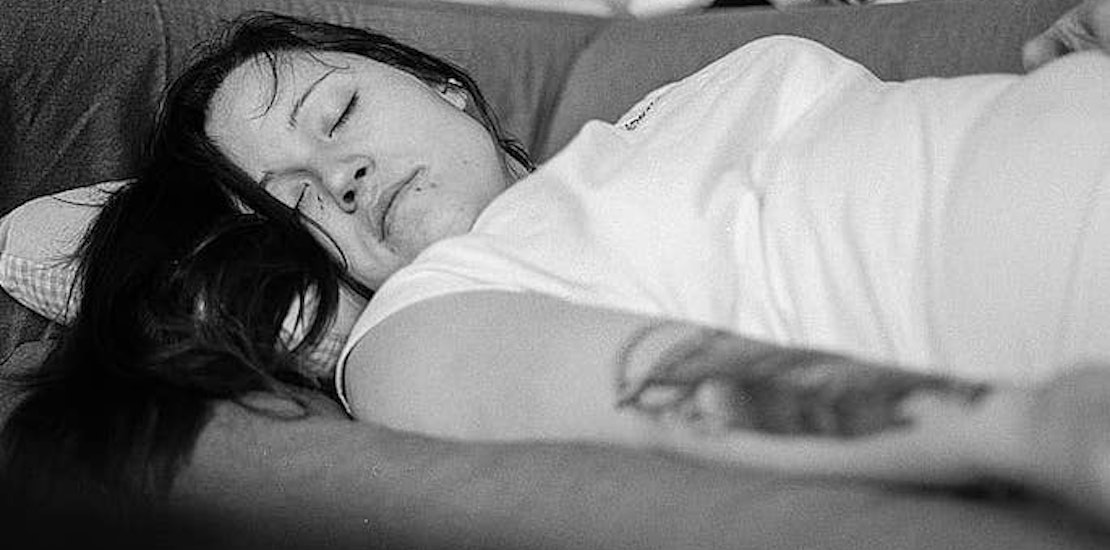 Piklist
If you've struggled with sleep issues over the last several months due to working from home and dealing with added stress, you are definitely not alone. SheSpeaks members recently revealed that around 60% of those polled on our Instagram Stories have been getting less sleep since the pandemic began. One member wrote, "Sleeping is so much worse since all this started and having some freaky dreams that are unusual for me."



The Sleep Foundation recently released some information on why it's so important (especially now) to work on your sleep health and they offer some great tips on how to get back on track during these challenging times. Sleep is an important part of our health because it keeps our immune systems working well, allows our brains to function better, and helps moods stay in check while improving mental health.

Some ways offered from the Sleep Foundataion to make sure you get the best possible sleep is to only use your bed for sleeping and being intimate with your partner. Train your brain to think of your bed as a relaxing spot. Keep pillows fluffed, and a nice clean made bed to make it look more inviting at the end of a long day. Keep all day time naps short and not too late in the day to make sure you are tired at bed time. Staying connected in a positive way with friends and family on social media is a good way to lower stresses and can benefit sleep health. But make sure you're not spending too much time scrolling on social media and reading news sites. In addition, a healthy diet, limiting alcohol and caffeine can do wonders to achieve a good night of shut-eye.

Here are a few products some of our members say help them unwind at bedtime:

Celestial Season Sleepytime Tea

A nice warm cup of tea and some deep breathing before bed may help send you off to dream land. SheSpeaks member Mommylovesdiscounts says, "Celestial Seasonings Sleepy Time tea has been a staple in my bedtime routine for years. This tea has an amazing flavor. It has a calming effect on the body that helps me get to sleep. I love this tea!"


Trader Joe's Chewable Melatonin
Melatonin may not be the answer for those who truly suffer insomnia. Instead, Sleep Psychologist Dr. Michelle Drerup explains that melatonin can be helpful for those who have disturbances in their sleep cycle. Dr. Drerup says, "If you don't feel sleepy until midnight, and you take a low dose earlier in the evening, that can help shift your own rhythm so that you feel sleepy earlier." SheSpeaks member Belleofthelight says of Trader Joe's Chewable Melatonin, "This is a gentle supplement to assist you in falling asleep, especially if you have acute anxiety and do not want to rely on prescription medications. The low dosage of this chewable allows you to start out at a low level which is definitely enough to wind you down and slow the wheels in your head that cause sleepless nights."

Sleep Number Bed

And if you've tried everything else and you're still not sleeping, maybe it's time to invest in a new mattress. Shespeaks members swear by the Sleep Number Bed. Sueg95 says, 'I just received a sleep number bed this week and I have never slept so well. You can adjust it based on your weight, back problems or other issues. I have the queen bed which has two remotes so you can have an individual setting. I would recommend this to everyone since it is in the same price range as a regular mattress."

How has your sleep been lately?

Do you have an tips or relaxation tips to share?