Is Having a Girl Even More of a Reason To Keep Your Pregnancy BPA Free?

By
drodriguez
Nov 16, 2011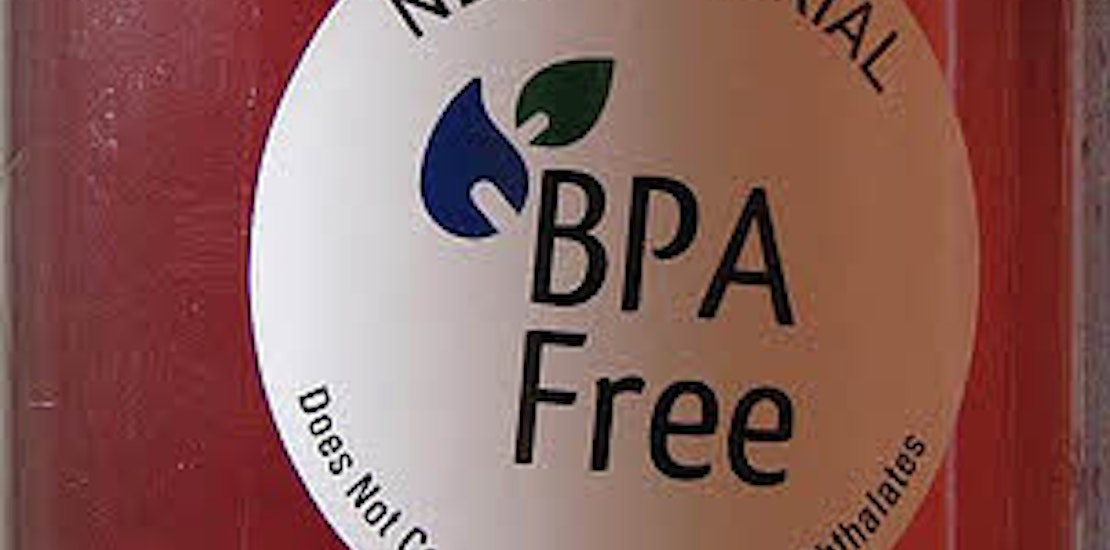 Many new moms make a habit of turning over a plastic bottle or sippy cup to read the label and make sure it is bisphenol A (BPA) free before purchasing for their child. But not all moms are aware of the negative effects BPA exposure may be having on their babies before they are even born.
New research shows the possible ill effects BPA can have on babies still in the womb and how girls can be at a greater risks. A recent Fox News report discusses the findings of a study from the Harvard School of Public Health in Boston that reports girls who are exposed to higher levels of BPA before birth are more likely to be over-active, anxious and have behavior problems than girls who are exposed to lower levels of the chemical. Interestingly, there was no link between higher levels of BPA in women's urine and boys with behavioral problems.
Though it's easy to see a possible correlation between high levels of BPA in pregnant women and subsequent behavior problems in their daughters later on, there may be something else causing this. It is being theorized that the higher BPA levels could simply be an indication that a woman is eating too much canned, processed, wrapped-in-plastic type food - giving little nutrition to the unborn child.
The study's author, Joe Braun, explains how eating more pre-packaged food could possibly cause the type of behavior they are seeing in children. Braun says, "It might be that women who are consuming more processed and packaged food and more canned foods are also consuming less nutrients that are important for brain development. The brain begins developing from very, very early in pregnancy. Disruption in development could have lasting effects across childhood and the lifetime."
More studies need to be done in order to pinpoint exactly what is causing the increased behavior issues in girls, but one thing pregnant women can do is limit the amount of canned and packaged foods they eat. This will ensure that a woman is getting more nutrient-rich fresh foods without the worry of BPA exposure.
What do you think of the new study that finds girls who were exposed to higher levels of BPA before birth have more behavior problems?
Do you think this has more to do with BPA exposure or a lack of nutrients from pre-packaged and canned foods?