Have Foodies Found the Key To Healthy Living?

By
SheSpeaksTeam
Jul 14, 2015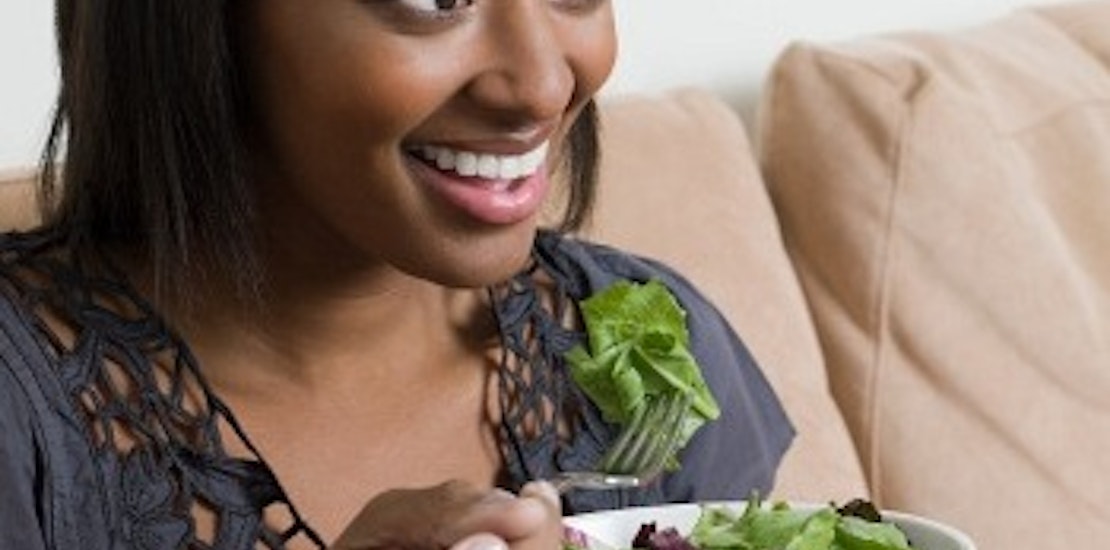 Do you consider yourself an adventurous eater? If you are thought of as the "foodie" among your friend group then chances are you are also the healthiest. A new study suggests that people who are willing to try a wide variety of foods are usually the slimmest and leading the healthiest lifestyle.
The Sun Daily reports about a new study being published in the journal Obesity that looked at the diets and lifestyles of more than 500 U.S. women of the mean age of 26.8. Researchers looked specifically at the types of food participants had tried including foods that are not considered popular in the U.S. like Kimchi and beef tongue.
Women who had tried non-staples like rabbit and seitan tended to be more physically active than those who stuck to more traditional less varied diets. The more adventurous eaters also appeared to have more healthful diets overall and showed more concern about eating healthy foods. Lead author of the study Lara Latimer shared this surprising finding about foodies as well: "They also reported being much more likely to have friends over for dinner."
Could the answer to a healthier diet be eating with an open mind? Co-author of the study Brian Wansink points out that the study's findings could provide helpful tools for those who wish to live healthier lifestyles. He says, "These findings are important to dieters because they show that promoting adventurous eating may provide a way for people – especially women – to lose or maintain weight without feeling restricted by a strict diet."
Do you consider yourself an adventurous eater?
What do you think of the new study that suggests foodies are healthier than picky eaters?