Has The Time Come To Discontinue The Miss America Pageant?

By
SheSpeaksTeam
Sep 09, 2014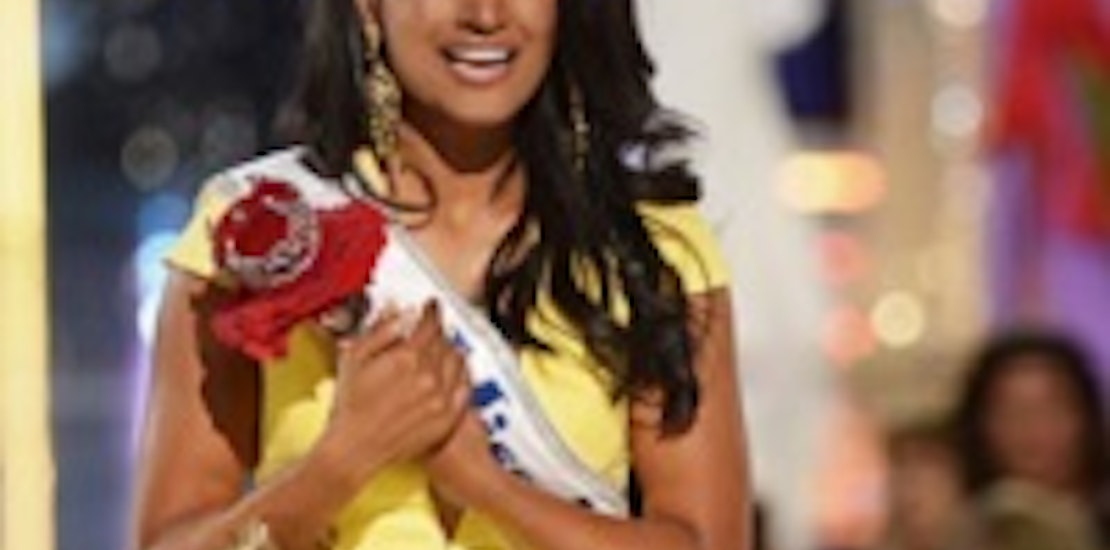 "There She Is" ... but what for?
Is The Miss America Pageant just another reality TV competition as profound as an episode of The Bachelorette? Is it a charming but harmless nod to a piece of Americana, or a harmful and patronizing objectification of women?
Is it hard to understand, at a time when women outnumber men in universities, and the average woman is a size 14 – why bikini-clad stick figures are strutting around on stages to get scholarship money? Or is there a real-world link to success that contestants gain by competing in this arena?


Hardly anyone would categorize today's Miss America contestants as unintelligent, inarticulate, apolitical, or detached. Most have attended prestigious universities, earned professional degrees, have exceptional communication skills, maintain a healthy lifestyle and are involved in their communities. What's not to like about that? And aren't impressionable teens who have seen the latest Music Awards Shows or celebrity selfies - likely to be unfazed by the pageant's swimsuit competition?

As a cultural institution, the Miss America Pageant has come a long way since its 1920's beginnings as a tourist attraction in Atlantic City. Its historical influence in defining our perception of beauty has been prodded along by 3 memorable Miss New Yorks – namely, Bess Myerson, the first Jewish Miss America in 1945, Vanessa Williams, the first African-American Miss America in 1984, and 30 years later to the day, Nina Davuluri, the first Miss America of Indian heritage. The manner in which each of these women rose above the backlash that followed their historic wins, is perhaps the most effective silencer of pageant critics to date.
But is that really enough to justify continuance?
Should new categories of scored competition such as Problem-Solving, Creativity, Diplomacy, Athleticism or Technology – be added to things like Swimsuit, Talent and Social Platform in order to crown a more relevant ideal? Why do we need a Miss America?
We'd love to hear your opinion - Should the Miss America Pageant be continued or discontinued?
Tell us your thoughts in the comments section below and you'll be entered to win a $75 Visa Gift Card.*
*This giveaway is open through Sept. 23rd to USA residents over 18 years of age. One entry per person. No purchase necessary.
Congratulations to Winner: Khalessifan