Ham and Cheese scramble
submitted by hamster_mom {1 Recipe}
Prep Time:
15 Mins
Cook Time:
15 Mins
Total Prep + Cook Time:
30 Mins
Level:
Easy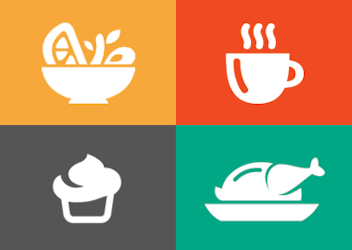 Makes: 5 servings
Description: Using some leftovers from Christmas dinner I make this delicious scramble.
Ingredients:
1 cup diced ham
6 beaten eggs
1 pinch salt
1/4 cup diced black olives
1 tsp butter
1/4 cup diced green peppers and onions

Instructions: Add all ingredients except eggs to large pan and heat over med. heat. Saute peppers and onions until soft and golden brown, add eggs and keep moving around pan so nothing sticks. Remove from pan as soon as eggs are done, do not over cook. Serve over left over biscuits.
via Myself
Other recipes in breakfast & brunch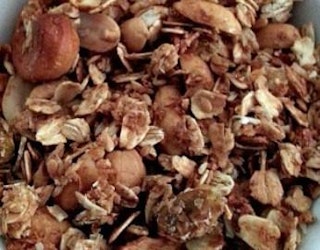 By
ThisLadyBlogs
Oct 05, 2017
Sweet Maple Granola is a tasty cereal or snack! This recipe makes a huge batch. You can always store left-overs easily. I use airtight Rubbermaid conta…
Read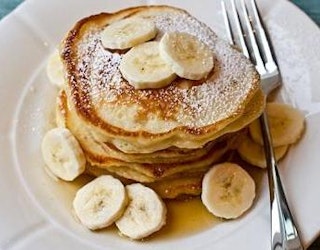 By
Iamrajaa
Oct 10, 2017
Fluffy on the inside, crispy on the outside, and delicately flavored with bananas and honey.
Read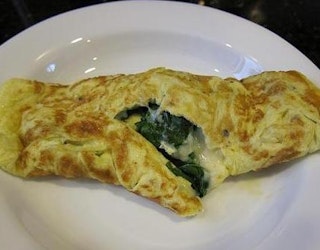 By
rejw2004
Dec 28, 2011
Dish up a little Mediterranean flavor at your next brunch with this Spinach, Feta, and Tomato Omelet.
Read