Ham and Cheese Crescent Roll-Ups
submitted by suzieQTPIE {4 Recipes}
Prep Time:
10 Mins
Cook Time:
20 Mins
Total Prep + Cook Time:
30 Mins
Level:
Easy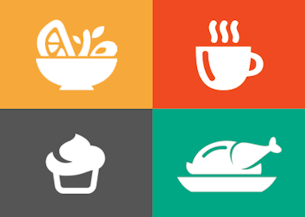 Makes: 8 rolls
Description: Ham and Cheese Roll-ups are easy to make and great for football games or holiday events. This reciple makes around 8 cresent size treats.
Ingredients:
1 tube 1 tube crescent rolls
8 8 slices ham from the deli
1/2 1/2 cup shredded cheddar cheese

Instructions: Spread out crescent dough and separate the triangles.
Fold 1 piece of ham into a triangle shape that will fit the dough and place on top of 1 triangle of dough.
Sprinkle with about 1 tablespoon of shredded cheddar then roll the dough from the large end to the tip.
Place on a baking sheet and repeat with the remaining ingredients.
Bake for about 15-20 minutes, until golden brown.
via Rachel Ray
Other recipes in appetizers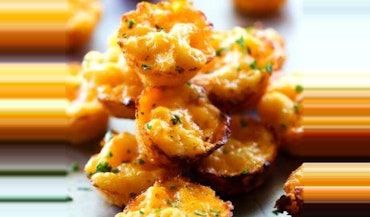 By
trecib
Nov 30, 2017
Tasty and simple finger food perfect for an appetizer that kids will also love.
Read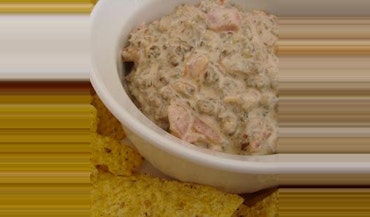 By
Doodles521
Jul 09, 2014
Always a party favorite!
Read

By
MaKenzie
Sep 09, 2014
Great for a quick, tasty snack.
Read