Ham Rolls
submitted by SophiaG {1 Recipe}
Prep Time:
15 Mins
Cook Time:

Total Prep + Cook Time:
15 Mins
Level:
Easy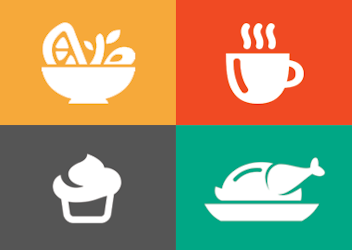 Makes: 45 pieces
Description: Easiest appetizer I have ever made that is always a hit! Not to mention you can make a day ahead refrigerate and just slice when ready and top with a dab of cheese.
Ingredients:
1 package Sliced Cooked Ham
2 bunches Green Scallions
1 can Squirt Cheese

Instructions: Wash and cut both ends of scallions to be the same length as the width of ham slices. Lay them out on paper towel.

Lay ham out.

Squirt cheese back and forth over each slice of ham, just enough to make one stem of scallion able to stay as you roll ham up tightly with scallion inside. You will now have a "log" of ham with cheese and scallion inside. Either lay logs on plate and cover or just put in a ziplock and refrigerate one hour up to 24 hours until ready to use.

Lay log out and cut slices about an inch thick.

Lay down on plate you will serve on and top with a dab of more squirt cheese.

Looks pretty and taste awesome.
Other recipes in appetizers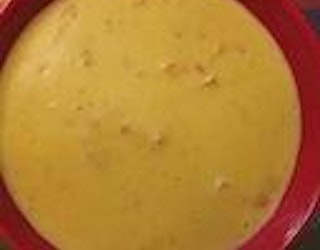 By
mmaustin2008
Jul 30, 2014
Cheese dip to eat with chips or for tacos! I love to pour this in hard shell taco bowls!
Read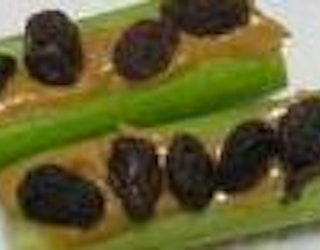 By
nancyann43
Jul 02, 2014
I know this recipe now has the name "Ants on a Log", but I have been making it for many, many years and just called it Peanut Butter and Raisins on Celer…
Read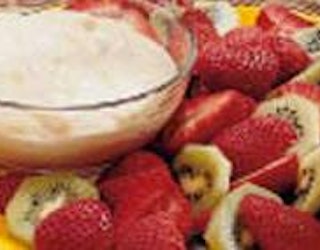 By
cain09
Jul 02, 2014
This is a recipe I altered slightly when my girls were home on college break. They tend to complain they always put weight on when they are home because …
Read