Halloween Is The New Green

By
drodriguez
Oct 28, 2009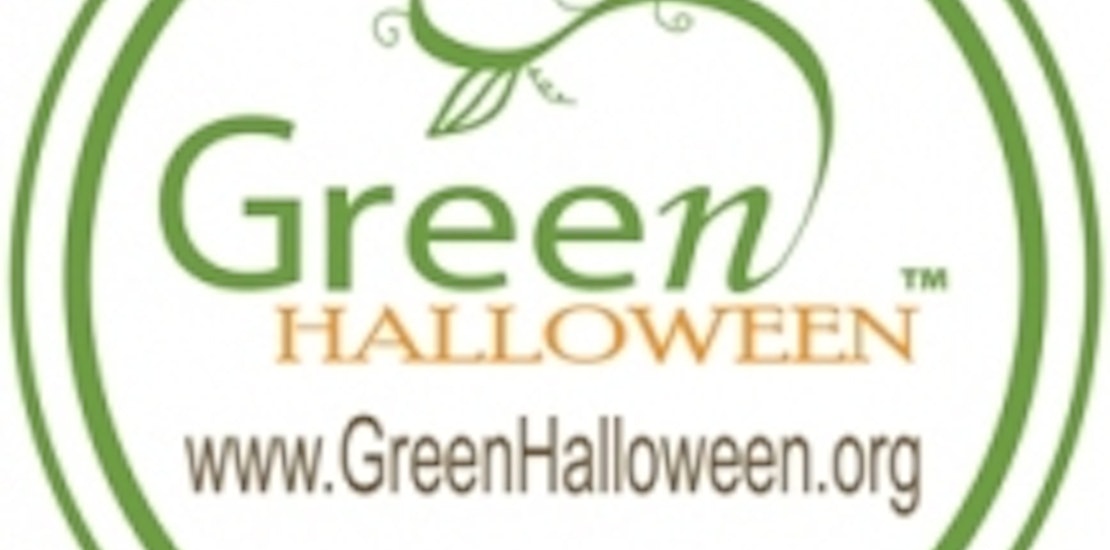 You've got the tricks, you've got the treats, but have you considered making Halloween a little greener this year? Lynn Colwell and Colwell-Lipson, co-authors of the book Celebrate Green! Creating Eco-Savvy Holidays, Celebrations and Traditions for the Whole Family, recently sat down with Jennifer Ludden and Jolene Ivy from NPR (National Public Radio) to discuss ways in which we can all make Halloween a little more environmentally friendly this year.

One tip that will save you time, money and help the environment is to recycle decorations each year. When Halloween is over take down the scarecrows, decorative cobwebs, spiders, goblins, etc and box them up for next year. You can even make a tradition of decorating each year with friends and family when you take down the box from the previous year.

When considering which lights to purchase to give your home that orange and purple glow Colwell-Lipson recommends you stay away from the incandescent varieties. These types of lights use up a lot of energy and tend to get very hot. A better alternative would be the LED lights which use up 90 percent less energy than the incandescent and they last longer too. Natural beeswax candles are of course the most energy efficient option and will give your house a truly spooky ambiance.

Reusing old costumes is another great way to be eco-friendly this year. Jolene Ivy explains that her kids sometimes give her a hard time about wearing the same ninja costume they wore the previous year, but she explains, "In the end they just want to go out and trick or treat. They're not real picky." Another idea is to host a costume exchange party so your kids will have new-to-them costumes each year. And if your kids really have their heart set on a specific costume maybe you could make something from items you have at home rather than go out and purchase one of those costumes in a bag.

You can find more green Halloween tips from Colwell and Colwell-Lipson's website GreenHalloween.org.

What do you think of incorporating eco-friendly ideas into your Halloween this year?

Do you have any of your own special tips for going green this Halloween?