Halloween Draw String Bag
By
jonbonjovious
Sep 29, 2011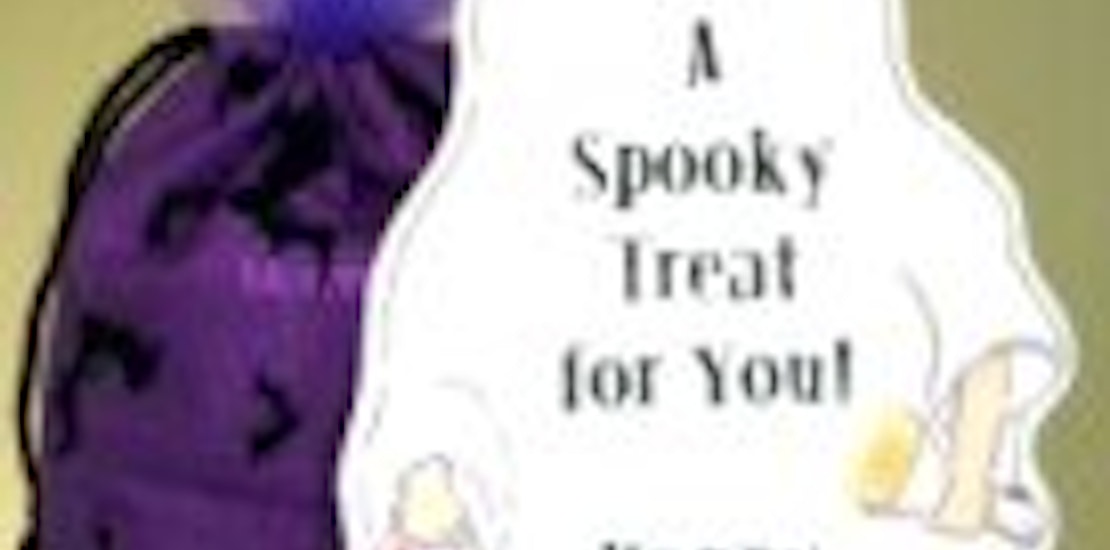 Whether Trick or Treating, hosting a party or doing classroom favors, bags are a fall theme. This draw string bag is simple enough for beginner sewers.
Halloween Draw String BAg
Let's start with the pattern:
Take an 8"x10" piece of paper.
Draw a rectangle that measure 7.25" x 9.75"
Cut out.
Measure down .50" from the top and draw a dotted line across.
From that line, measure down 1" and draw a dotted line across.
On each side, measure 5/8" and draw a dotted line down.
Measure from the top down 6.5" on each side and place a bold dot
You now have a pattern.
1.) Cut out pattern piece
2.) Put fabric with right sides together, creasing along fold line (bottom of pattern)
3.) Stitch from folded edge to dot (matching dots). Be sure to back stitch at each end of the seam.
4.) Press seams open. Continue pressing to top edge.
5.) Turn seam allowance under above dot (You should have already pressed this open). Stitch close to edge.
6.) Fold Top edge under 1/2". Press. Fold down another 1". Press. Stitch close to edge. This will form a tube on each side.
7.) Cut (2) 18" pieces of yarn or cord. Using a safety pin, thread through both sides of tubing from different directions. Tie ends together.
Fill your bag with tricks and treats (we are using a Capri Sun, Halloween Pretzels and Ring Pop). I then stuffed a couple of pieces of tulle in the top for some fanciness!
We attached a Mr. Little Ghost! card from Paperbuzz.com for the finishing touch. Use the code: BUZZMOMMY at checkout and save 20%, site wide.