Halloween Doesn't Have To Be So Scary

By
drodriguez
Sep 14, 2008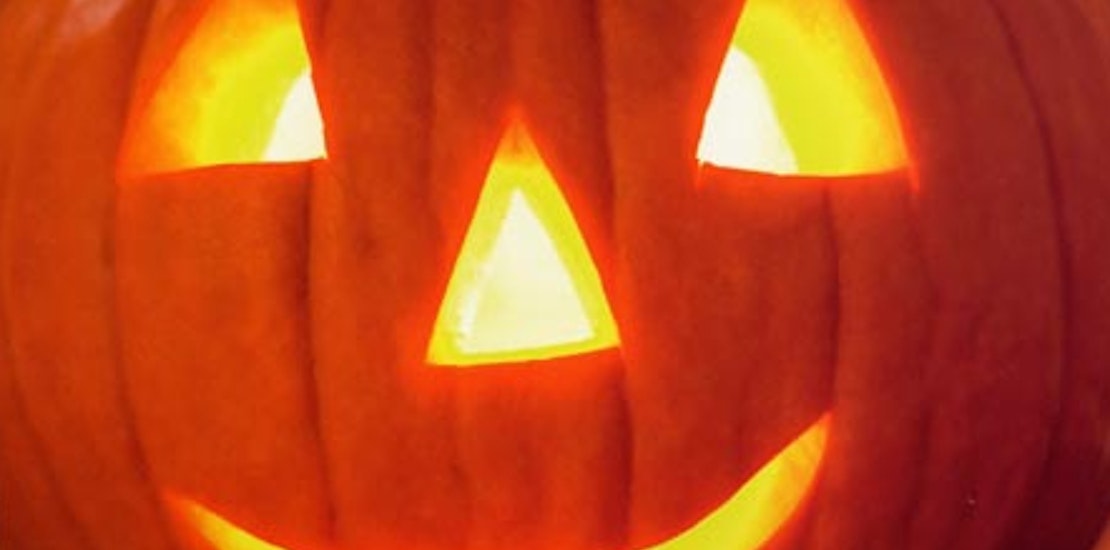 If you have kids, Halloween is probably a big deal in your house. From shopping around for the perfect costumes, treats, and decorations to planning parties and school functions, you have your hands full. Maybe you are even one of those creative parents who insists on making all the costumes by hand.

And then there are some of us who don't have small children, but secretly love to put on that pointy hat once a year and dish out candy to all the adorable pirates, ghosts, and goblins that show up at our doorstep.

As you gear up for the spooky occasion this year, it's a good idea to have a few safety tips on your mind. When people think about possible dangers of Halloween, images of poison and glass hidden in chocolate bars immediately come to mind. Though a child eating a tainted treat is terrifying to think about, it actually happens very rarely.

According to an article published in Parenting Magazine a child is four times more likely to be fatally injured by a motor vehicle on Halloween than any other day of the year. That is a very scary statistic.

But before you call off trick or treating this year, know that there are things you can do to keep your kids safe. Parenting Magazine offers these simple tips for safer trick or treating:

? Add reflective tape to costumes and trick-or-treat bags, and give your child a flashlight.
? Walk together on sidewalks, if available, and cross only at corners and pedestrian walkways.
? Leave bikes, skateboards, and in-line skates at home.
? Be sure that costumes aren't too long, shoes fit well, and masks don't make it hard to see (or breathe!)

What do you think of these trick or treating safety tips offered from Parenting Magazine?

What will you do this year to ensure your kids have a safe and spooky night?