HIV/AIDS: What Women Need To Know

By
drodriguez
Mar 16, 2010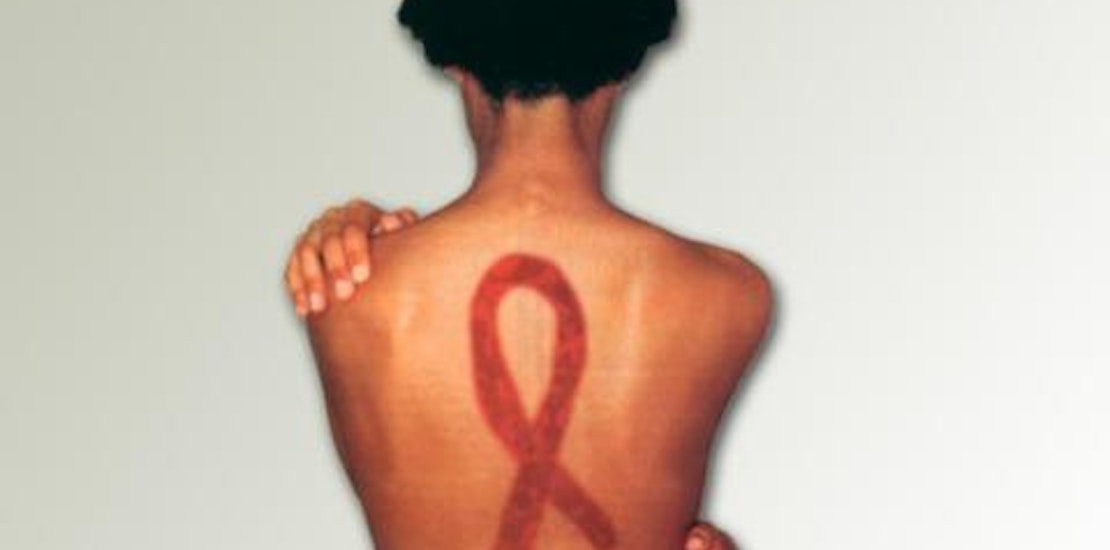 The following statistic will probably come as a surprise to you, every 35 minutes a woman tests positive for HIV in the U.S. SheSpeaks recently featured a poll asking whether our members had heard this statistic before and the results were pretty alarming. Almost 89 percent of us had never heard this statistic and judging by the comments left on the site and on the SheSpeaks Facebook page, we were all shocked to hear so many women are testing positive these days.

Womenhealth.gov recently released information about National Women and Girls HIV/AIDS Awareness day, March 10th, in which many states took part in events to try and get the word out about the rising number of women testing positive. The website states that 1 in 4 of those suffering from HIV are women, a number that has gone up dramatically since people were first diagnosed in the 1980's. African American women are suffering the most as HIV/AIDS is reported as the leading cause of death to women aged 25 to 34 within this group.

A recent report from the ABC program "The View From The Bay" discusses why more and more women are testing positive for HIV each year. Women's sexual health expert, Dr. Jennifer Gunter, describes why she believes women are becoming infected. Gunter says that most women are more worried about getting pregnant rather than getting infected with HIV. By the time teens hit the 9th grade, it is reported that 33 percent of them are sexually active while only 45 percent of those that are sexually active teens are using condoms.

Another reason women's numbers are going up is that menopausal women rarely use condoms because they know they can not get pregnant and their doctors do not stress the importance of safe sex to women of this age group. Gunter reminds women of the recent reports of a man arrested for having sex with more than 100 women without disclosing to them that he has HIV.

What do you think of the rising number of women testing positive for HIV?

What do you think should be done to get the word out to more women?