Gwyneth Paltrow and Chris Martin's "Conscious Uncoupling"

By
SheSpeaksTeam
Mar 27, 2014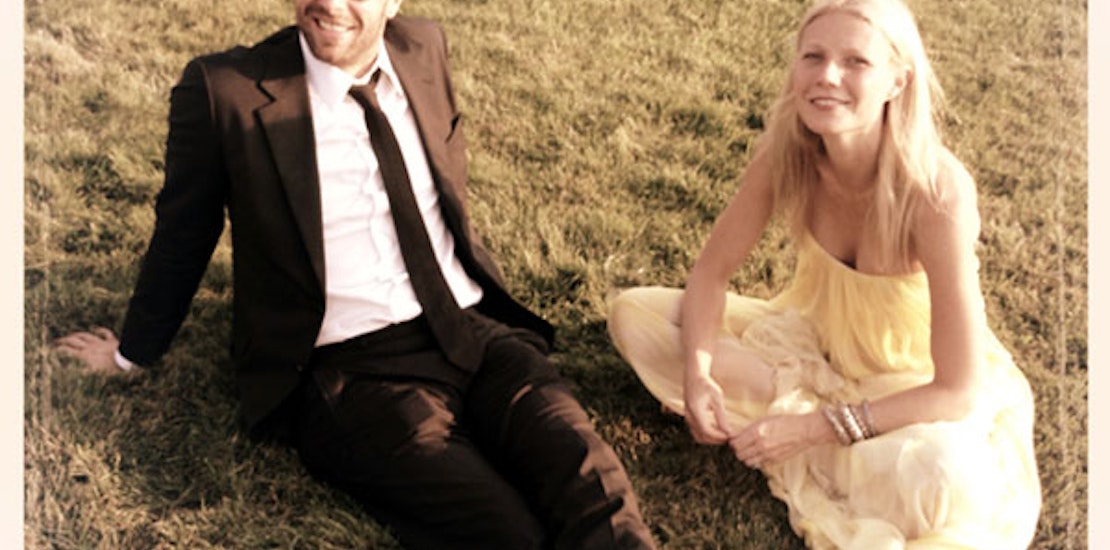 Finding the right words to convey you are divorcing or separating from your spouse is never easy, especially for someone in the public eye. But when Gwyneth Paltrow and husband Chris Martin announced their separation after eleven years of marriage they introduced the public to a brand new phrase; "conscious uncoupling".
The couple's unique separation announcement titled "Conscious Uncoupling" was published on their lifestyle website, Goop, along with a lengthy essay that's validity has already been refuted. The Los Angeles Times' Robin Abcarian finds fault with the couple including the essay written by husband-and-wife team Drs. Habib Sadeghi and Sherry Sami that describes why human beings are not built to stay in love for more than a decade or two. Abcarian explains, "By trying to elevate a marital split into something cosmically important, they are making one of the most serious moments of their lives -- and certainly a terrible moment for their two children -- into something laughable."
The essay explains how thousands of years ago life expectancy was a lot lower and people didn't have to stay together for as long. As people live longer each decade, Dr, Sdaeghi and Dr. Sami believe we haven't adapted to staying in love and married for that long. Abcarian argues that the essay's logic is off since the US Census Bureau reports marriages are most susceptible to divorce in the early years with separation rates lowering after ten years.
What do you think of Paltrow and Martin's separation announcement?