Gwyneth Paltrow Explains How Conscious Uncoupling Actually Works

By
SheSpeaksTeam
Feb 04, 2016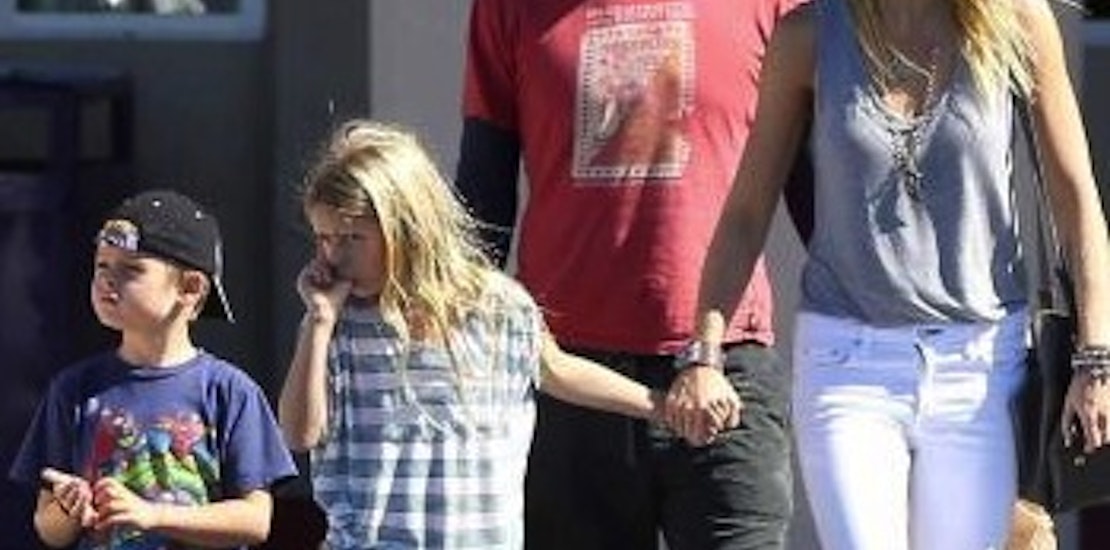 Perhaps you were confused or maybe even slightly amused when Gwyneth Paltrow and exhusband Chris Martin introduced us to a new phrase, calling their split a "conscious uncoupling". Well, now that it's been almost two years since the infamous announcement Paltrow has some experience under her belt and recently explained how the conscious uncoupling works for her family.
Paltrow recently spoke with Glamour magazine and gave them the lowdown on what her relationship with Martin is like now. We all know that communication with the ex can be dicey, but according to Paltrow she and Martin have gotten to the point of being more like siblings than sparring partners. She explains, "We're still very much a family, even though we don't have a romantic relationship. He's like my brother."
And when she says family, she means it. She explains in the interview that the pair will actually spend the night over each other's houses sometimes so that they can all have breakfast with the kids as a family. Paltrow says, "He's been away for two weeks [promoting his album]. Last night he got in at midnight and slept here so he could surprise the kids in the morning, we could all have breakfast, and he could take them to school. So…we're not living together, but he's more than welcome to be with us whenever he wants. And vice versa: I sleep in his house in Malibu a lot with the kids. We'll have a weekend all together; holidays, we're together."
Paltrow gives a lot of the credit for the success of their conscious uncoupling to Martin, calling him a "great ex-husband". When asked to explain what it takes to be a "great ex-husband" Paltrow says, "Well, if you have children together, number one is a dedication to what's best for the kids. We put a lot of thought into how to do it so that the damage would be minimized."
What do you think of the way Paltrow describes her relationship with Martin post break-up?
Do you think more couples going through divorce should consider "conscious uncoupling"?