Gwyneth Paltrow Enrages Social Media, But For A Good Cause This Time

By
SheSpeaksTeam
Apr 13, 2015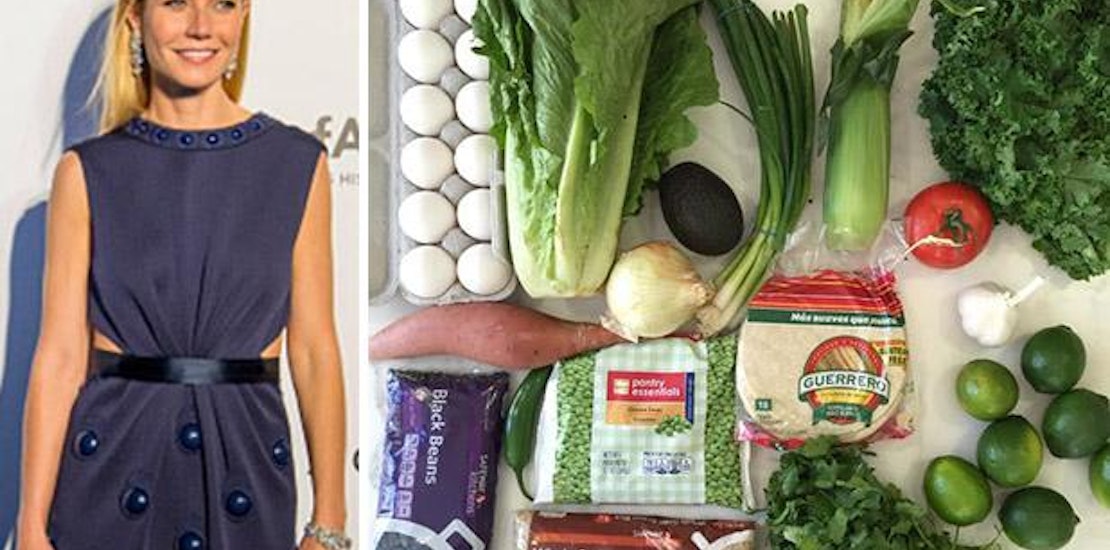 Imagine if you had to live on just $29 per week for groceries. This is what families in need may be given per person for their food budget from the food stamp program Supplemental Nutrition Assistance Program (known as SNAP) after cuts were made by congress to the program since 2013.
Famed chef Mario Batali along with the Food Bank For New York City want to spread the word about hunger by urging friends and fans to take part in the "SNAP Challenge", which is to live on $29 worth of food for one week. Batali sent out his challenge to famous friends like Sting, Blondie and Gwyneth Paltrow. But it seems there has been something of a backlash as people take to their social media to point out the hypocrisy in challenging the celeb and luxury-lifestyle blogger everyone loves to hate on – Gwyneth Paltrow.
Paltrow has been in hot water many times for her seemingly innocent comments that just add to how unrelatable she is (like the time she enraged working moms when she said she has a more difficult time working as an actress while raising kids than moms who work regular 9 – 5 jobs.) Add to this all of the insanely expensive items she recommends on her website GOOP and it's not surprising to understand the negative reaction to her accepting Batali's SNAP Challenge.
Yahoo! Celebrity reports about some of the reactions on Twitter like one who tweeted, "Don't Worry, Poor People: Gwyneth Paltrow Is Here to Show You How to GOOP Your Food-Stamp Benefits." The Oscar award winning actress tweeted a picture of the food she purchased on her $29 budget which included a caption reading, "This is what $29 gets you at the grocery store – what families on SNAP (i.e. food stamps) have to live on for a week." The mostly green items she chose included foods like scallions, limes, cilantro, some sort of lettuce, peas as well as a package of brown rice, black beans, a dozen eggs, and tortillas.
Though most of the reactions to her challenge have been negative like one person who tweeted, "Vast difference living on food stamps for 1 week knowing you've a safety net of millions, and that being your life every day Gwyneth Paltrow", it's important to point out that the actress has got everyone talking about hunger and that seems to be a step in the right direction.
What do you think of the reaction to Gwyneth Paltrow joining the SNAP Challenge?
Would you be able to live on $29 worth of groceries per week?