Grow your own citrus year round - even in the frigid North!

By
berned_you
Dec 27, 2011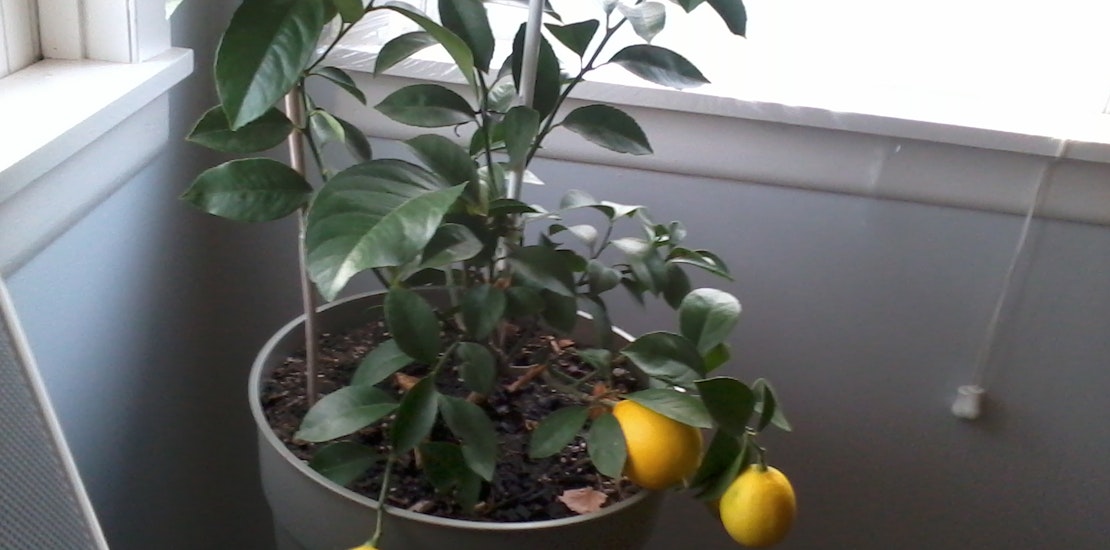 I've always adored citrus trees but was mistaken in believing that they were only to be enjoyed by those living in warm, sunny locales such as Florida and California. I was delighted when my good friend told me about dwarf meyer lemon trees. These trees can be planted in containers and pruned to a desired height/width. You keep them outside in the summer and simply move them to a sunny spot indoors for the winter months. You can use similar techniques for lime, grapefruit, mandarin and orange trees as well!
I purchased a one year old tree back in June and it was $35 from a local nursery. It hasn't grown very much but has focused its energy on producing lovely blooms and lemons! I have yet to try any lemons but will likely do so very soon.
See my phenoMNal twin cities blog for more information and growth updates.