Grocery Bill Too High? Here's Where To Go To Get the Best Deal

By
SheSpeaksTeam
Jul 22, 2022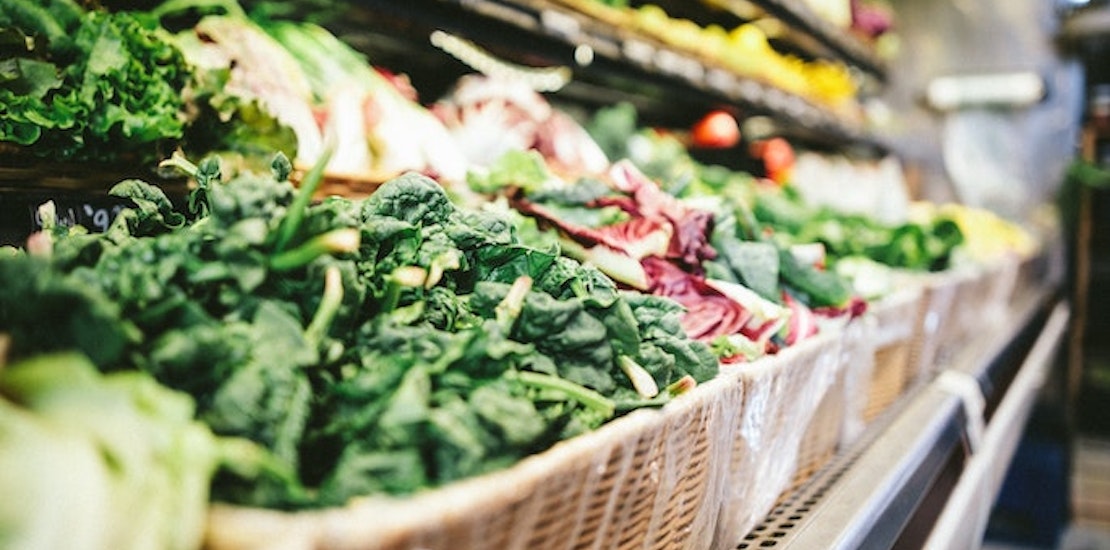 UnSplash/Scott Warman
If you're finding it harder to stay within the budget while doing your weekly grocery run, you're not alone. CNN recently shared the latest Consumer Price Index from the labor department that show double digit increases on staples like eggs and poultry. This May, we say the largest year-on-year increase in food costs since 1979 with a whopping 12% overall cost surge. We thought we'd share some of SheSpeaks member favorite places to look for deals during those weekly trips to the supermarket as we all navigate bigger bills at checkout.

Wegmans Grocery Store

Mainly located in the North East, this family-owned chain of grocery stores definitely has a big loyal fan base. It's a huge space with lots to choose from and is often compared to Whole Foods for quality. SheSpeaks member katfos counts herself as one of those loyal fans of this supermarket and says, "My favorite grocery store ever! I drive 1 1/2 hours to Wegmans to shop once a month. The variety and prices are fantastic. The store layout is next to none and the employees are wonderful. I wish there was one closer so that I could go more often. I make a day of it since it is a big store and usually eat lunch at one of the food stations."


Publix Supermarkets
You'll find this grocery giant in the South East where shoppers rave about fresh deli meats, sub sandwiches and its famous fried chicken. And with its own Publix brand of many products, its not hard to find a bargain. SheSpeaks member eview1 shares what she loves about this store and some of her favorite ways to save. She says, "I love my Publix. Publix has the best customer service. Each time I go in the store, the employees are so friendly, smiling and always asking if there is something they can help you with. I love the fresh meats. I love that you can match Publix coupons with Manufacturer coupons and get more off on the product. I have never had an issue with anything at this store. If there is something you have a question about, or a product, they will research it for you. I have also been to the pharmacy many times to get vaccinations."

Kroger Grocery Store

You'll find Kroger grocery stores in more than 30 states across the country offering a very large selection of private label items for less. It also has a pretty great customer loyalty program, offering those who sign up weekly deals on many products. SheSpeaks member TheMaven is a big fan of the deals at Kroger and says, "The Kroger family of stores has grown with the times, now offering more ways than ever to save. We particularly enjoy all the weekly digital deals, the periodic double-point weekends, and the fuel savings program."


Trader Joe's Grocery Store
If you're looking for a friendly place to shop with some unique products and great deals - Trader Joe's should be your next stop. It's one of the most widest ranging grocery stores, with locations in 42 states and its sites set on becoming fully national soon. The first thing you might notice upon entering a Trader Joe's is the friendly staff decked out in Hawaiian shirts. Next would be the fresh produce, unique snacks and great prices. SheSpeaks member MollyParnis loves that she can find high quality organic products for less at Trader Joe's. She says, "I love Trader Joe's because of their unique shopping environment - it's a smaller, friendlier store that feels more like a community store. They also sell awesome wine and pre-made pie pastry which is great for the holidays. I also find more high quality orgainic products there at the best prices."

How do you navigate the higher cost of groceries?

Share your favorite places to shop with us here!