Grinch Bots Make Holiday Shopping Harder on Parents

By
SheSpeaksTeam
Dec 13, 2017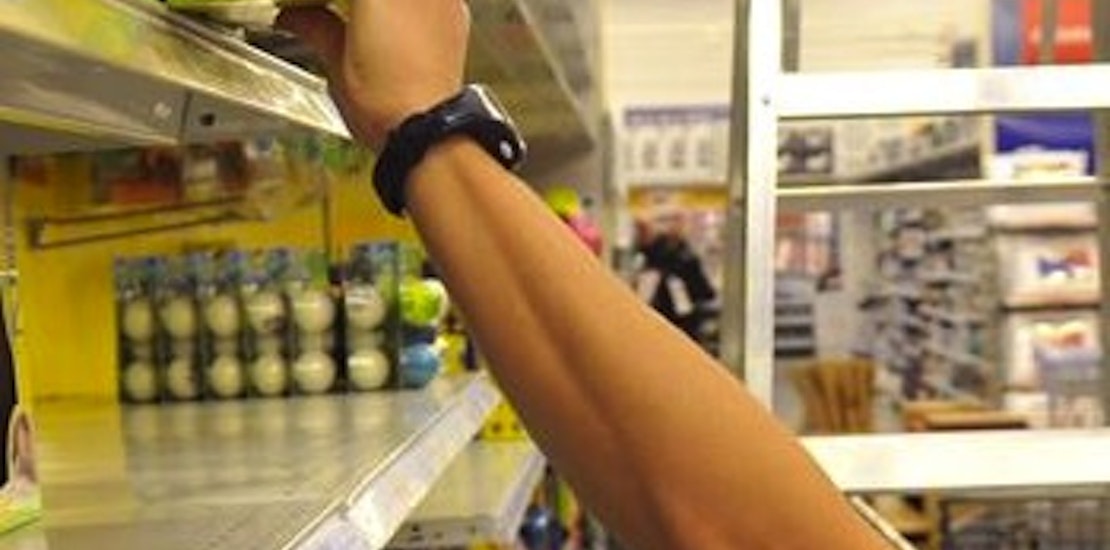 The frustration, confusion and utter madness parents go through each year to find the holiday season's hottest toys is very real. Cleared out shelves in stores and "out of stock" labels online are all parents see when searching for the number one toys on our kids' wishlists. A big part of the reason for this are "grinch bots".
Today reports about parents vs. grinch bots and how we often end up paying twice and triple the retail price when purchasing from retailers online. You may be familar with the idea of grinch bots as people who use special computer programs to buy up popular concert tickets before fans have a chance, and then sell them to fans for much more than their retail price. This same type of scenario happens during the holiday season to parents looking for the trendiest toys.
Consumer expert Edgar Dworsky explains, "Toy terrorists are holding these hot toys hostage, and I don't think parents should pay the ransom." Today's Rossen Reports team decided to do some investigating and went in search of three of this holiday season's most wanted toys: Fingerlings, the L.O.L. Surprise Big Surprise, and the Super Nintendo NES Classic Edition.
What they found was that retail shop were complete wastelands of empty shelves where these three items should be. But when doing a little searching on the computer, they could all be found for double and sometimes triple their original cost. So what should parents do to make sure they are not getting counterfeit products or just getting ripped off? Experts say you should always look for a seller with at least a 99% approval rating. Also, if you are shopping on Amazon - make sure your product is coming from Amazon and not a third party seller.
While the Rossen Reports team was doing their shopping they picked up a few extras of the three toys mentioned above and plan to give them away to desperate parents. If you tweet with the hashtag #RossenReportsContest explaining which toy you want, why you want it and what it will mean to your child then you may get lucky,
What do you think of grinch bots?
Do you think there should be more regulations in place to make sure grinch bots don't buy up all the hot toys during the holidays?