Greyson Chance Goes Viral

By
drodriguez
May 26, 2010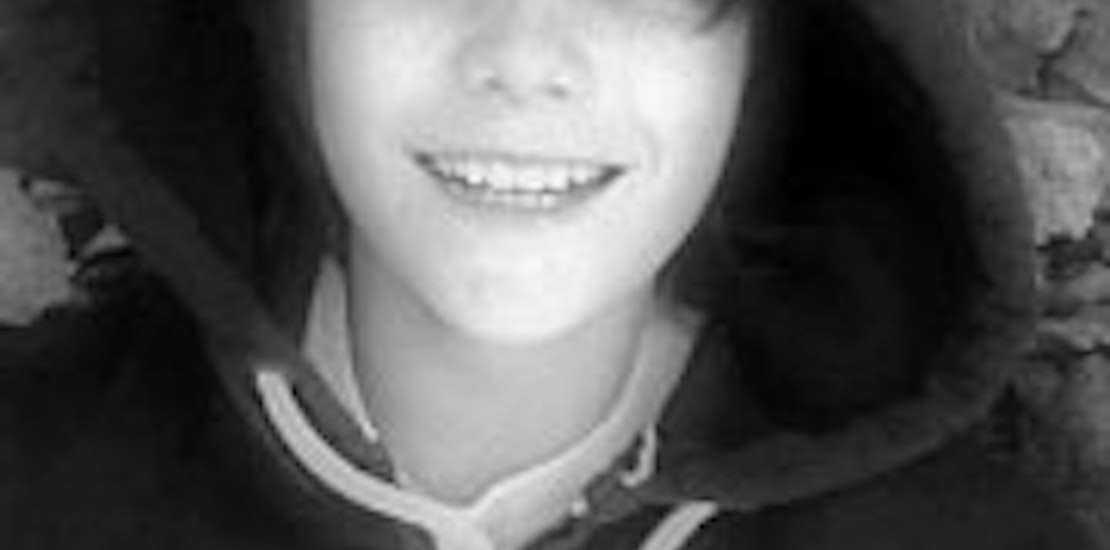 By now you have probably heard or seen footage of 12-year-old Greyson Chance. Things are moving fast for the internet phenom, who less than 4 weeks ago posted a video of himself on YouTube singing the song ?Paparazzi' by Lady Gaga at is 6th grade festival in Oklahoma. After that post, he has probably become all too familiar with the paparazzi.
A recent article from the New York Daily News discusses the fast progression to stardom that Chance has seen these last few weeks. Since the post, the 12-year-old has had more than 17 million hits on You Tube, was featured on ?The Ellen DeGeneres Show', hired Madonna's representative to be his manager, and has a rumored record deal with Interscope Records.
Getting discovered in this way is definitely not new. Many are reminded of how the way the ever-so-popular Justin Bieber got his start when he was discovered at the age of 12 after posting a video of himself singing on YouTube. It makes one wonder if it weren't for social media sites like YouTube, Twitter, and Facebook whether these talented children would have seen fame so young or possibly never at all. These websites have made it possible for these performers to click a few buttons and literally reach millions.
Though Chance's recent media attention can be traced back to his YouTube post, an article from Advertising Age points out that Chance's post received most hits after Diane Sawyer urged her television viewers to watch his video and then even more when he was featured on Ellen. It seems television played a big roll for Chance's recent success, but it just goes to show how media outlets work together to create a budding star.
What do you think of the latest internet phenom, Greyson Chance?
Do you think performers who use social media sites like YouTube need to rely on television to become superstars?