Greening Up For The Holidays

By
drodriguez
Sep 14, 2008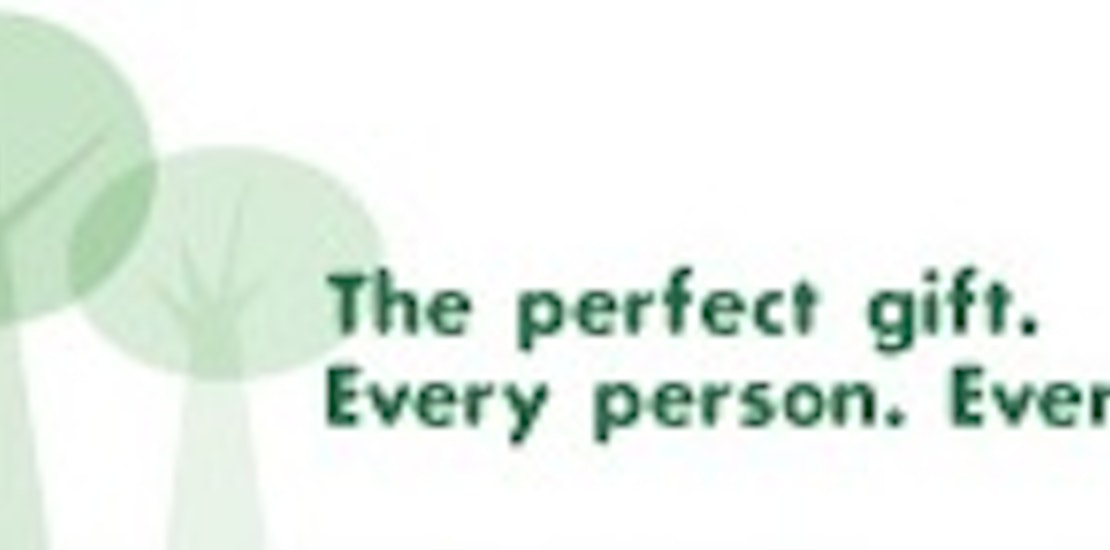 If you are having some trouble trying to think of a meaningful gift to give a loved one this year for the holidays, you are not alone. Rushing to the mall at the last minute for a boring mass produced sweater doesn't have to be the answer.


There is one website showcasing a unique and thoughtful gift idea this year, Greensender.com offers a kind of environmentalist's starter kit. It truly is the gift that keeps on giving, to the environment that is.

The Green Starter Kit they have created includes an eco-friendly aluminum SIGG water bottle, a reusable grocery bag, an energy-efficient cfl light bulb, and an organic cotton t-shirt.

Why are the items in these kits important to incorporate in every household? Greensender answers that question with the facts, stating that if we could all eliminate plastic water bottle and plastic bag usage, we'd be saving fourteen million barrels of oil used to produce them. It is also reported that if every American home were to switch out two incandescent bulbs for cfl bulbs, 180 billion pounds of greenhouse gas emissions would not enter the atmosphere and you'd save money on your electric bill as well.

It is the type of gift to give to just about anyone on your list, especially those who may need some help going green. A lot of people may look at environmental issues and feel overwhelmed, not knowing where to begin. Greensender gives a person the basic tools to get started making eco-friendly choices a part of their daily lives.

It may seem like a small step in the green direction, but the people over at Greensender believe these small actions are key. Maybe this box will start a conversation, which leads to deeper thought and making better decisions about our future.


What do you think of giving the Green Starter Kit this year to your loved ones?

Do you have any other gift ideas that give back to the environment like Greensender?

You can take a look at what Greensender has to offer by going to www.greensender.com
Remember to make your purchases before December 14th if you want to avoid a rushed shipping charge for Christmas.