Greater Risk Around the Middle

By
drodriguez
Mar 29, 2008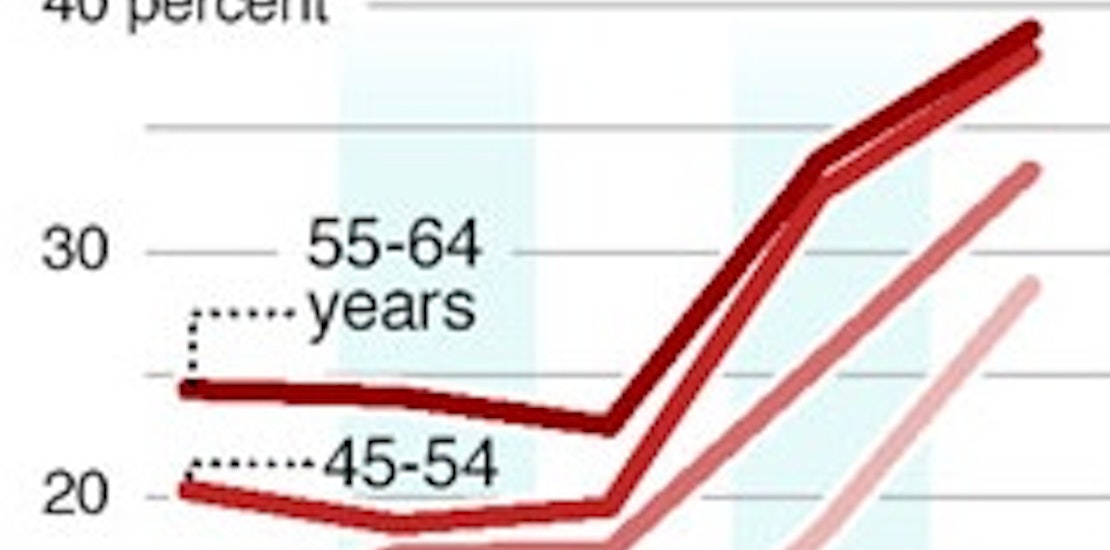 The new alarming health trend of women at greater risk of suffering stroke has many people in the medical community very worried. A recent federal report from the National Health and Nutrition Survey reveals that the rate of strokes among middle-aged women has tripled in the last few years.

The survey results indicate that almost 2 percent of women age 35 to 54 reported suffering a stroke between 1999 and 2004. This is up from only a half a percent reported from the years 1988 to 1994. Another interesting aspect the survey revealed was that the male rate stayed the same at 1 percent in both surveys.

Most people who suffer strokes are in an older age group, but this spike in younger stroke victims is a very serious problem. Even though more women in the 1999 ? 2004 were taking medicines to lower cholesterol than those in previous they still reported 3 times as many incidences of stroke than before.

Dr. Amytis Towfighi, a neurology specialist at the University of Southern California, conducted a study to figure out what it was that changed in women over the last few years that would warrant such a drastic increase in strokes.

The study found that the traditional risk factors of smoking, heart disease or diabetes had not changed between the two surveys. The one thing that did stand out as a significant change was the increase of belly fat.

The amount of women who had abdominal obesity rose from 47 percent in the earlier survey to 59 percent in the latest. The change in belly fat was smaller for men in the survey. The new reports have doctors calling to re-examine the textbook idea that men are at a greater risk of stroke during middle age as these new numbers say the opposite.

What do you think of the latest research showing women are suffering strokes at a much higher rate than just a few years ago?

What do you think can be done to lower this rate?