Grandpa Says Amusement Park's Child Protection Rules Are Unfair For Single Adults

By
SheSpeaksTeam
Nov 15, 2014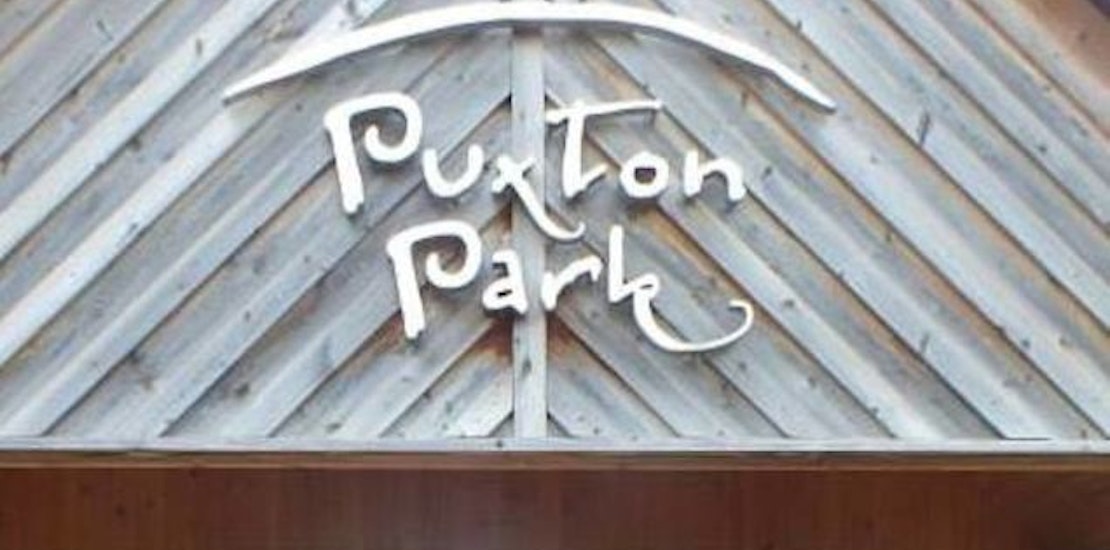 A day filled with rides, cotton candy and snapping pictures may sound like a fun day for families, but amusement parks aren't just for kids. Many adults find a day spent at an amusement park to be a nostalgic and enjoyable experience whether they're toting around kids or not. A UK man learned the hard way that he was not welcome at a local amusement park when was turned away and told that due to their anti-single adult rule to protect minors he could not enter the park unaccompanied by children.
Fox News reports in their travel pages about 54 year old Matthew Richards' experience at Puxton Park, a family-friendly theme park in a coastal town west of London, that left him feeling discriminated against. Richards, a grandfather of 3, was told about the park's "child protection" rule when he tried to enter to see their Falconry Center.
The park consists mainly of activities young children might enjoy like a slide, a farm and an electric tractor race course but Richards points out that the park has other aspects that can be enjoyed by all. He says, "I was frankly amazed. We have taken one of our grandchildren there before, and I saw that the falconry was there and thought it would be interesting to go back and see the displays. I almost feel discriminated against."
Managing director of Puxton Park, Alastair Mead defends the park's regulations saying, "There is a lot in the headlines about pedophiles and things that are going on with children. I think if I did a survey of 100 of our customers they would agree that we are doing the right thing."
Mead also points out that the park is predominately set up for very young children. He explains, "The main aspect not being reported is that Puxton Park is predominantly an attraction for children aged 0 years to 7 years with 90% of the park dedicated fully to child's play, which is not suitable for lone adults. We would rather be over zealous when unaccompanied adults visit us armed with cameras than put children at any potential risk. Even schools follow similar policies with regards to the photography of children."
Here in the U.S. there are many playgrounds that have rules about not allowing adults in who are unaccompanied by children. There are also museums targeted toward children that require adults to leave their identification at the front desk if they come in unaccompanied by children. The story about the UK man being turned away from an amusement park raises debate over whether these child protection rules at parks are fair or too much of an impediment on an individual's rights to enjoy a day at the park.
What do you think of park rules that ban adults from entering if they are not accompanied by children?
Do you think these types of rules help to protect children? Would you like to see more of these types of regulations put in place in U.S. amusement parks?