Grandma's Italian Stuffing
submitted by Jenny391 {1 Recipe}
Prep Time:
10 Mins
Cook Time:
40 Mins
Total Prep + Cook Time:
50 Mins
Level:
Easy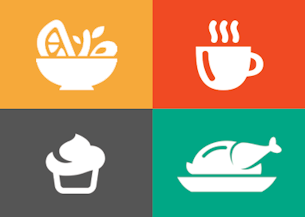 Makes: 1 loaf
Description: A stuffing loaf that can be made as large or small as needed depending on the size of your guest list.
Ingredients:
1 can Italian bread crumbs
6 eggs
1 tbs italian seasoning
1 tsp parsley
1/4 cup Parmesan cheese

Instructions: Mix all ingredients in a large bowl by hand until well blended. Form into a loaf and place in a baking dish sprayed with cooking spray. Bake at 375 degrees F for 40 minutes.
Other recipes in side dishes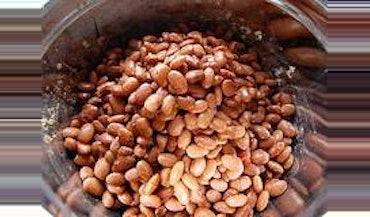 By
carlsbadmom
May 02, 2012
Homemade beans for a delicious Mexican Fiesta!
Read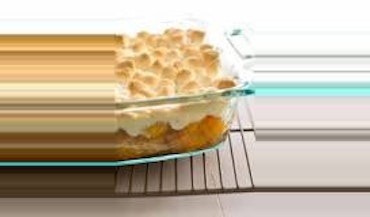 By
shanesmommy2
Nov 14, 2018
Sweet yams to off set the savory dinner
Read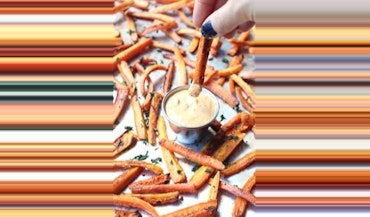 By
eatthegains
Oct 19, 2017
A twist on classic french fries, these baked Healthy Carrot Fries with curry dipping sauce make the perfect vegetable side. They are vegan, paleo, dairy …
Read