Grammie's Congo Bars
submitted by shanalogy {1 Recipe}
Prep Time:
5 Hrs
Cook Time:
35 Mins
Total Prep + Cook Time:
5 Hrs 35 Mins
Level:
Easy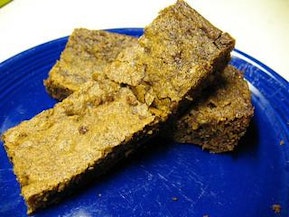 Makes: 9 9
Description: Delicious dessert squares with chocolate and pecans. Just like Grammie used to make.
Ingredients:
2 1/4 cup Flour
2 1/2 tsp Baking Soda
1/2 tsp Salt
1 bar Butter
1 lb Brown Sugar
2/3 cup Shortening
3 Eggs
1 Cup Chopped Pecans
12 oz Chocolate Chips

Instructions: Sift Flour, Baking Soda and Salt together
Melt Butter and shortening in a medium pot on medium heat stirring constantly then add brown sugar and blend. Stir until mixed then remove from heat.
When cool add Flour Baking Soda and Salt mix, chocolate chips and eggs
Last add pecans.

Bake at 350 degrees in a greased 9x13 pan for 30-35 minutes until it tests done.
Test center with knife. Let sit 10-15 minutes before removing from pan.
via Family Recipe
Other recipes in desserts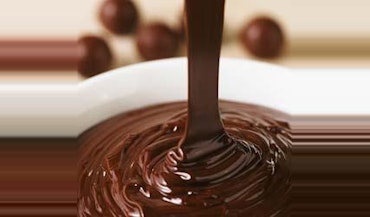 By
HeatherSeasr83
Apr 25, 2013
Comes out perfect everytime and only has 2 ingredients Super fast and super yummy!
Read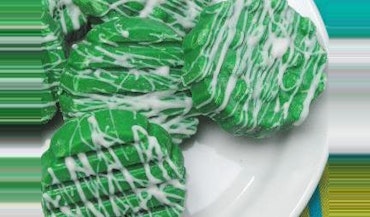 By
ThisMamasLife
Dec 12, 2017
A cute little snack for St. Patrick's Day
Read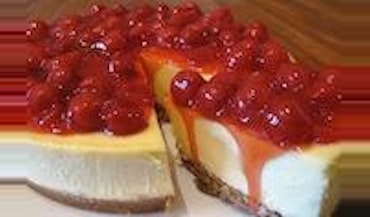 By
jess78
Jul 29, 2014
Absolutely no baking required. This is a favorite among my family and friends, I get scorned if I don't bring it to get-togethers. It's easy to make and …
Read