Grab a Deck of Cards! December 28th is Card Playing Day!

By
ChristyNewell
Dec 28, 2011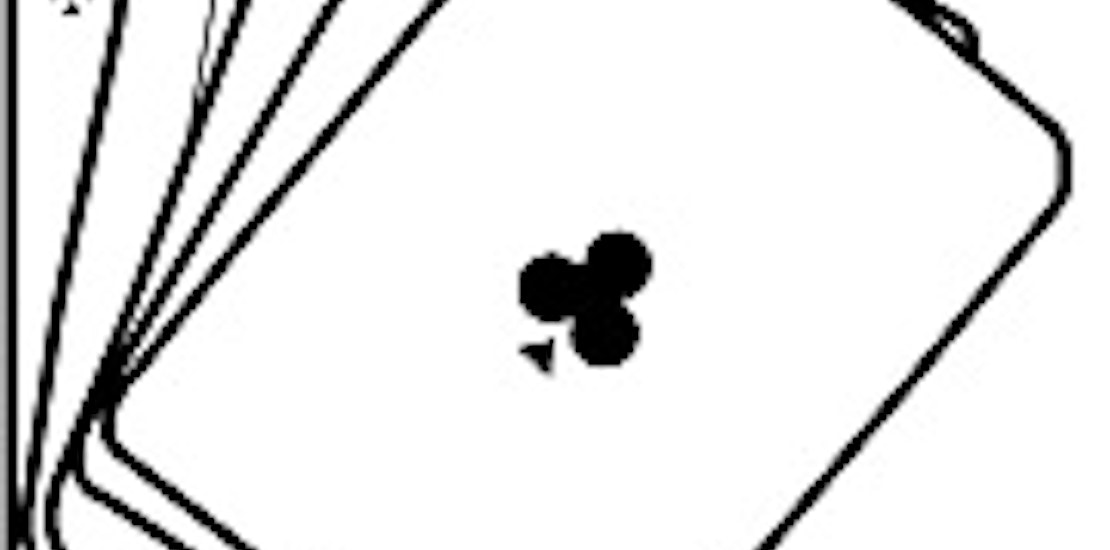 Did you know Card Playing Day is celebrated annually on December 28 in the United States? So pick up a deck of cards and start playing!

How can you celebrate Card Playing Day:

What better way to celebrate this fun day then playing with your friends and family! There are so many card games you can play… from Solitaire to Go Fish… Black Jack to Old Maid… Poker to Uno!

If you are a card lover, then you can turn this day into a day of family card tournaments. Oh yes… bring on the challenge! When my family gets together, we often play Triple Solitaire. I know what you are thinking, Solitaire is meant for only one player. Just imagine the excitement when 3 women play Solitaire together. My sister is amazing and can play her hand so fast that I if I blink I will LOSE!

Parents, I bet you have days where you wish you could throw out the television, computer, iPod, Playstation, Wii, etc. Well, why not turn December 28th into a day of NO electricity! That's right! Make it a family event ~ a day of card games.

Definition of Card Game:

"A card game is any game using playing cards as the primary device with which the game is played, be they traditional or game-specific. Countless card games exist, including families of related games (such as poker). A small number of card games played with traditional decks have formally standardized rules, but most are folk games whose rules vary by region, culture, and person. " (http://en.wikipedia.org/wiki/Card_game)

Types of Card Games:

Here are just a few card games I like to play...

Solitaire (or Patience) games ~ The purpose of Solitaire involves manipulating a layout of cards with a goal of sorting them in some manner. You can play alone or with multiple players. Want to learn how to play go here: http://www.ehow.com/how_13395_play-solitaire.html

Drinking card games ~ We play a game called Sweeper (most people know it as A$%hole, but I don't want to offend anyone.) Great game to play with friends. My parents play this game every New Year's Eve with their friends. Here is a link to some fun drinking games: http://www.fundrinkingames.com/content/blogcategory/19/80/ I have played a few of them with and without alcohol… and it's fun either way.

Casino or gambling card games ~ My favorite is Black Jack, but there are so many to choose from! You can even have some fun and use poker chips or coins. Here is a link to many different types of games: http://www.ehow.com/list_6926396_list-casino-card-games.html

Fictional card games ~ Old Maid, Go Fish, Crazy 8s
What's your favorite card game?
How will you celebrate this fun holiday?