Google+: Will It Be The New Facebook?

By
drodriguez
Jul 01, 2011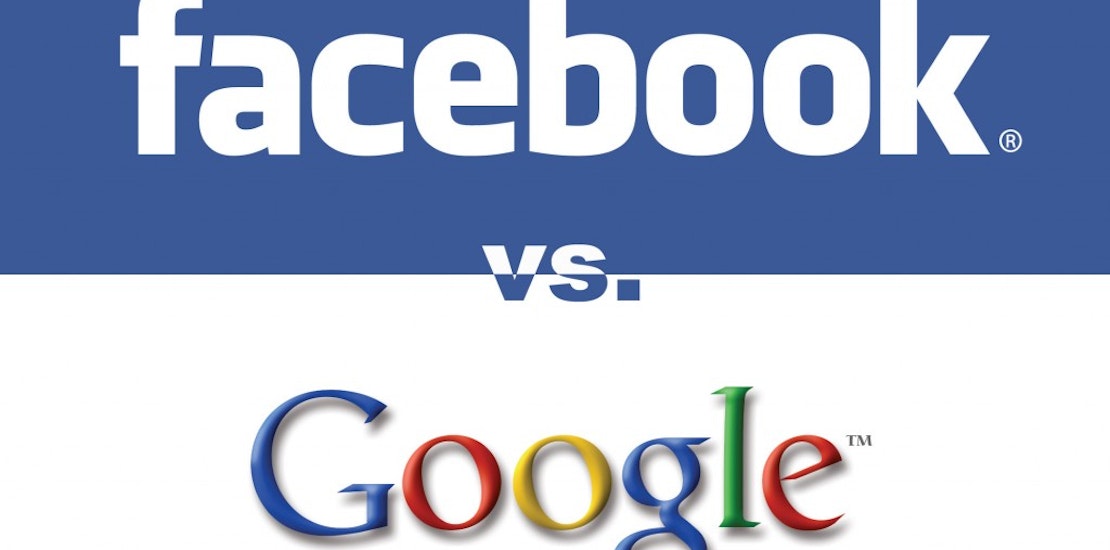 As Google launches its new social networking site, Google+, many are asking if it could eventually mean the end of Facebook. PC Magazine recently pointed out some difference between the two sites and what it could mean to users.
One of the biggest differences that gives Facebook a major leg up is that all of your friends are already established there. Opening a Google+ account would basically mean starting from scratch.
But there are definitely things you will be able to do on Google+ that you can't do on Facebook. Google+ will allow members to group their friends into something they call Google Circles. This type of grouping will allow you to keep correspondence between different friends and business associates separate.
Google+ will also offer Google Hangouts which will allow you to coordinate plans with multiple friends or co-workers on video chat.
If Google+ is in competition to displace Facebook, don't expect Facebook to go down without a fight. PC Magazine recently reported that Facebook's Chief Executive Mark Zuckerberg has "something awesome" in store for FB members next week. No one is sure exactly what will be unveiled, but there is speculation that there may be a new iPhone app or tablet app in the works.
Would the social networking innovations that Google+ offers be enough for you to make the switch from Facebook?