Goodnight to "Ladies' Night?

By
drodriguez
Dec 27, 2007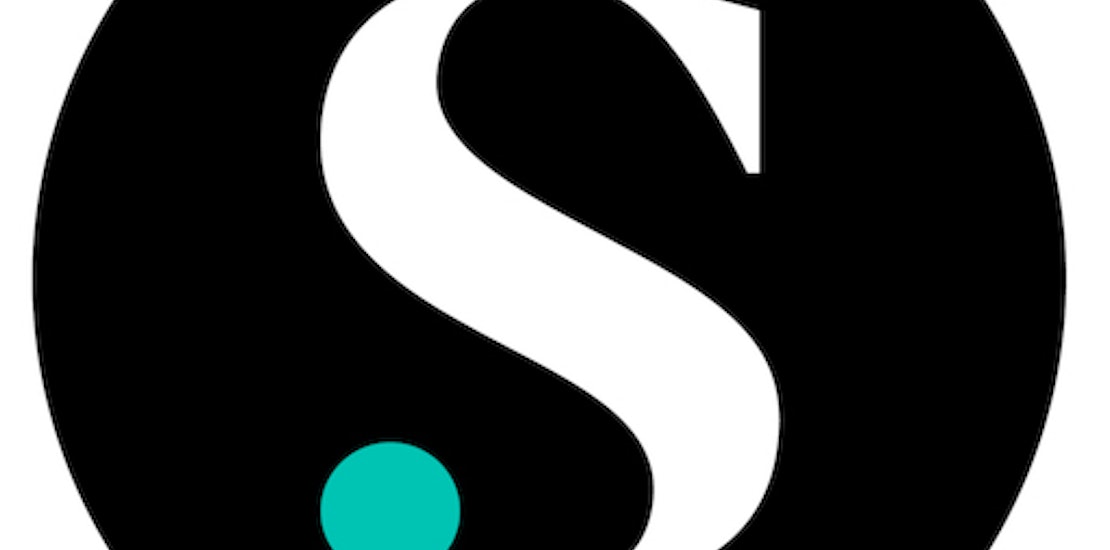 Though it may sound a little corny and perhaps archaic to some, ladies' night is still a common practice in many clubs in this country. Ladies' night, as we are all probably well aware, is a specific night venues sometimes instate where women are not charged a cover to get in or they may be given discounts on drinks when inside. The idea is to draw as many women to the club as possible, thus drawing in more men and more people as a whole.

The practice has been going on for many years, but it was only recently that a man in New York City decided to sue a couple of big name clubs sighting that ladies' night is discriminating to men. The clubs he is suing offer discounted drinks and free entry and deny these benefits to men. Roy Den Hollander is asking that a judge deem the ladies' night policy to be a violation of the constitution.

A lawyer hired to represent one of the clubs has compared ladies' night to early bird specials and certain policies restaurants set up that allow children to eat free. If people see nothing wrong with those policies, why would they see something wrong with clubs allowing women certain benefits?

Another lawyer hired by a club has pointed out that men are not being charged a burdensome amount to enter the club, nor are they being denied entry. It is simply a way clubs try to attract women to a venue that may otherwise have a hard time doing so.

What do you think of clubs that still have ladies' nights?

Do you think these types of practices discriminate against one or both genders?