Good-Humored Eco-Reminders

By
DailyGrommet
May 20, 2011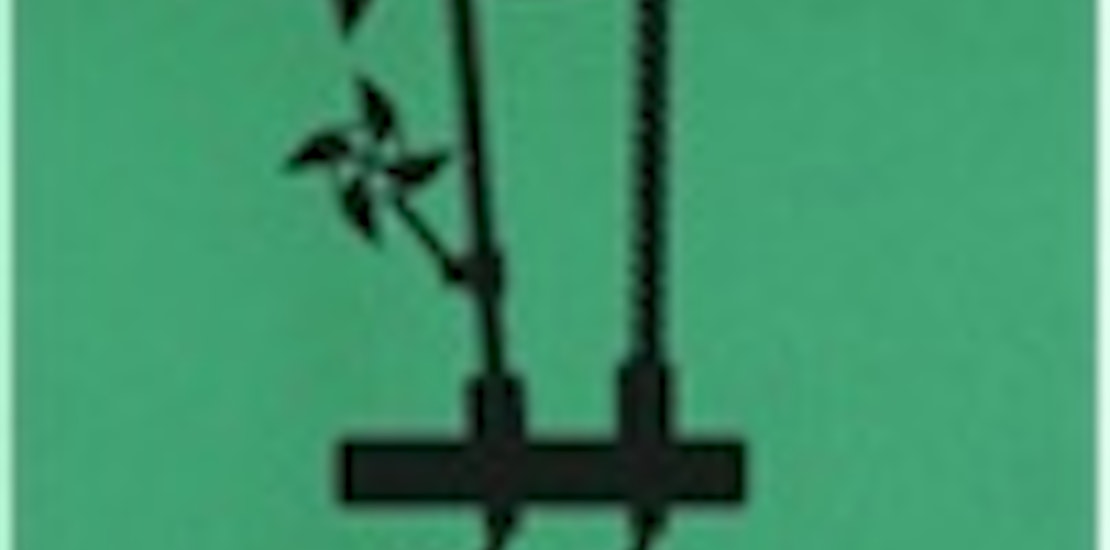 Antoine Tesquier Tedeschi's mother always used to remind him to turn off the lights as he was growing up in Paris. After spending some time in Miami, Antoine settled in London and created Hu2 The Wall Sticker Laboratory to create fun, graphic reminders for the rest of us. He first began selling these high design and very functional stickers on the weekends at a market stall in London.
Antoine's focus is on creating designs that make information look beautiful. The "Hu" in his company's name is a tip of the hat to the periodic table and a reference to the human factor of design. He has created a series of story-telling reminders and signage-related home stickers that decorate walls (and toilets!) beautifully.
Hu2's stickers are made in London by Antoine's multi-award winning ethical business, and they can be applied to any smooth surface including walls, windows and furniture. They are as easy to remove as they are to apply, and leave no residue. They're all PVC-free, printed with vegetable ink, and packaged with materials approved by the Forest Stewardship Council.