Good Grades? Freebies for Your Child.

By
savingsmania
Apr 20, 2012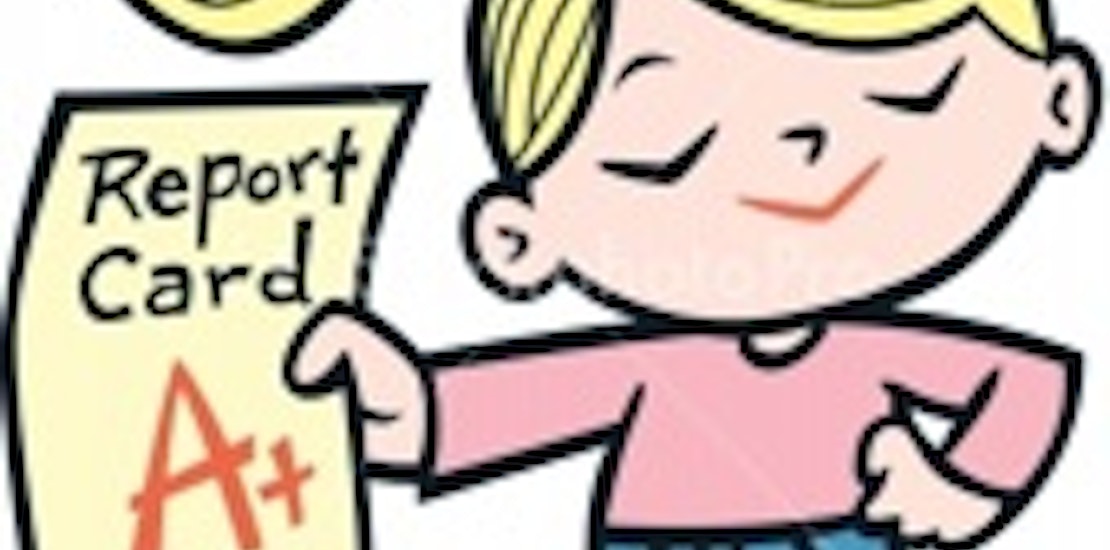 Report cards will be out soon. Be sure to stop by with your child for these freebies! (You may want to call your local store before making the trip.)
Baskin-Robbins - Get a free scoop of ice cream for good grades on your report card!
Blockbuster - Get a free family friendly movie rental for A's on your report card!
Chick-fil-A – Bring in your all A's and B's report card and receive a FREE 8 pack nuggets! Call ahead to your location to see if they are participating
Chuck E. Cheese – Chuck E. Cheese believes in the value of a good education. Have your child bring in their most recent report card and they will receive FREE tokens for good grades.
Krispy Kreme - Get a free donut for each A (up to 6 A's).
Limited Too – Report cards may be taken in to any Limited Too retail store within 30 days of issuance and receive $5 off their purchase that day. This may vary by store so call ahead.
McDonalds – If your child has a straight "A" report card, he/she can receive a FREE Happy Meal. This may vary by location so call ahead first!
Pizza Hut – Each marking period, any child who has 3 A's or the equivalent thereof, will receive one Personal Pan Pizza and a small soft drink or carton of milk by presenting his or her report card to the manager. This offer is good for Elementary and Middle School students. Dine-in only. Student must be present and the original report card must be presented. Available at participating locations.
Sbarro Pizza – Sbarro restaurants across the United States are giving elementary schoolers a delicious reason to get good grades… any student with A's and B's on his or her report card automatically becomes one of our PizzAchievers! Sbarro will then provide every PizzAchiever and an accompanying adult with a free slice of cheese or peperoni pizza and a small soda!