Golden Years Shine Brighter For Men

By
drodriguez
Sep 08, 2010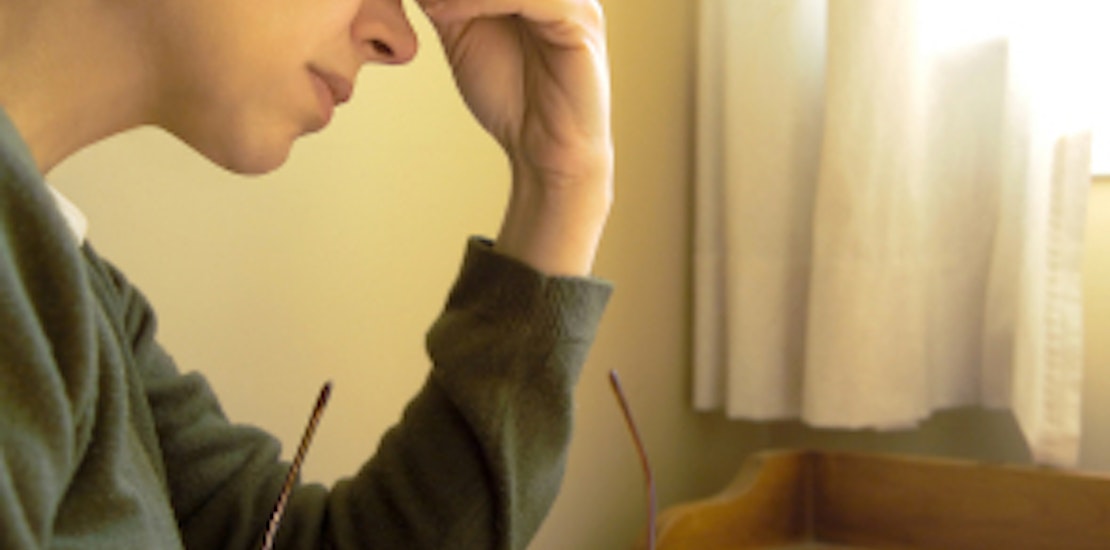 Women are getting a wake up call after a new survey reveals most women are not financially prepared to enter into retirement. The survey, coming from the Transamerica Center For Retirement Studies, is compiled in a report called Helping Women Become Golden Girls and shows half of the 1,800 responders did not feel confident that they would be able to retire comfortably.

An article from Newsweek highlights the report about women unable to enter into retirement and also mentions the alarming statistic from the U.S. Census Bureau revealing 1 in 5 women living alone over the age of 65 are living in poverty. Only 6 percent of women taking part in the survey said they felt "very comfortable" with their prospects of retiring.

Why are women facing difficulties when it comes to going it alone in retirement? One main reason the report found was a lack of education women are offered on the subject. More than half of the respondents said they don't have any kind of retirement strategy planned while 60 percent say they can only guess at how much they will need for retirement.

President of Transamerica Center For Retirement Studies, Catherine Collinson, explains what women need to do to make the most of their golden years. Collinson says, "Unfortunately, this trend will likely continue unless women make some profound changes and take charge of their own financial futures. Clearly one of the most important success factors for empowering women to take charge of their financial futures is education."

Women also have a couple of other things working against them when it comes to retiring comfortably. With longer life expectancies women have to plan accordingly and have more of a cash reserve than most men and this can be especially trying when there is still a wage gap between the genders.

What do you think of the survey revealing most women are not prepared to retire comfortably?

What do you think women should do to become more prepared for the golden years?