By
drodriguez
Sep 15, 2008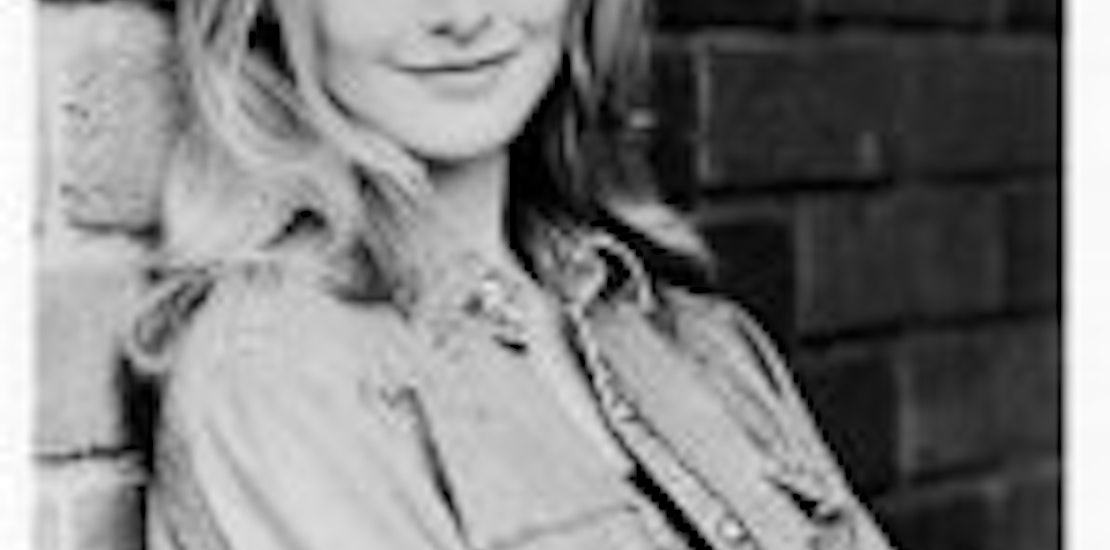 When it comes to our planet it seems everyone these days is "going green". But what about the blue? Since more than 70 percent of our planet is made up of water, it is important that we focus on our ecosystem as a whole.
One woman who is starting to gain some notoriety for her interest in important water issues is Alexandra Cousteau. If the name sounds familiar it may be because she is the daughter of environmentalist Philippe Cousteau and granddaughter to the world-famous French explorer Jacques-Yves Cousteau.
Along with her brother, Philippe Cousteau Jr., Alexandra Cousteau founded an organization called EarthEcho International. The organization strives to get the word out about protecting the Earth's oceans and freshwater systems by partnering up with various media outlets. Just this last year, EchoEarth International set up shop at a popular outdoor rock concert called the WARP tour to share their empowering message of sustainability.
When she's not speaking out about our waters at rock concerts she is giving speeches at places like the United Nations, Harvard University and the Smithsonian Institution. Growing up in a strong environmentalist family has certainly made its mark on Alexandra Cousteau. It has been reported that Jacques-Yves Cousteau taught her to scuba dive when she was just seven-years-old.
In an interview Alexandra Cousteau gave to the Examiner she explains how the oceans are connected to climate change. She points out that strange weather patterns, the disappearance of certain fish stocks, and coastlines degrading are all directly affected by our climate changes. She offers the interesting analogy that "the oceans and water are the life-support systems of the planet."
If you would like to find out more about EarthEcho International, you can go to http://www.earthecho.org/home.html .
What do you think of Alexandra Cousteau's organization focused on protecting our waters?
Do you think that in creating her legacy she has honored the memories of her environmentalist family?