Go Ahead and Let Your Guard Down

By
drodriguez
Jun 16, 2009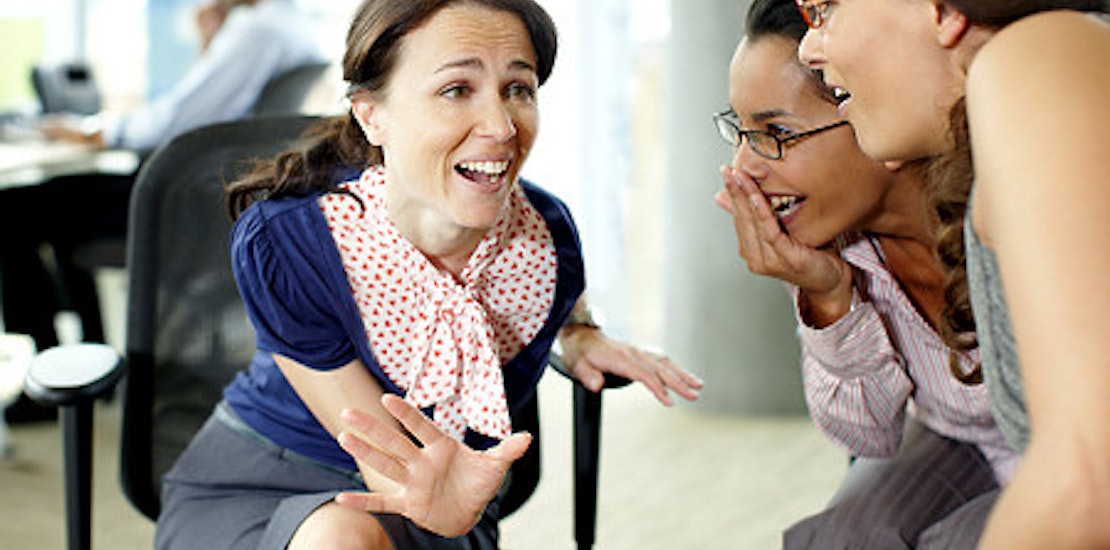 The next time you feel like you are being too chatty or sharing unnecessary intimate details about your life amongst friends, you may want to think again. A recent study, reported about in the New York Daily News, shows that women who form an emotional connection with others by exchanging gossip or personal stories release more of the hormone called progesterone. Progesterone is known to reduce overall stress and anxiety, promote better sleep, and increase bone density.
During the study researchers from the University of Michigan worked with 160 female students. The students were instructed to split up into pairs. Half of them were told to proofread a botany paper with their partner, while the other half were told to ask each other personal questions that would allow them to form a bond.
Stephanie Brown, University of Michigan internal medicine professor, explained that after about 20 minutes the women who were told to talk intimately were found to have increased progesterone levels, whereas the women who worked on the botany paper showed a decline in their progesterone levels.
Brown spoke about why the research was conducted, she said, "We know that people who are in close relationships live longer and are healthier than those who are socially isolated. The mystery is how do these social connections work? It might have to do with progesterone."
But before you go looking for the magic progesterone pill that will make you stress free, Dr. Steven Park, clinical assistant professor of otolaryngology at New York Medical College, warns, "You need it in the right doses. And it has to be in the right balance as estrogen in the body." The easier path to better progesterone levels may simply be by making it a point to connect with friends and family more often. So go ahead, plan your next lady's night out, it will be good for you.
What do you think of the study's findings that women who spoke intimately increased their progesterone levels?
Do you think forming bonds with friends can lead to a healthier, longer life?