Giuliana Rancic Talks Recovery and Returning to the Spotlight

By
drodriguez
Mar 21, 2012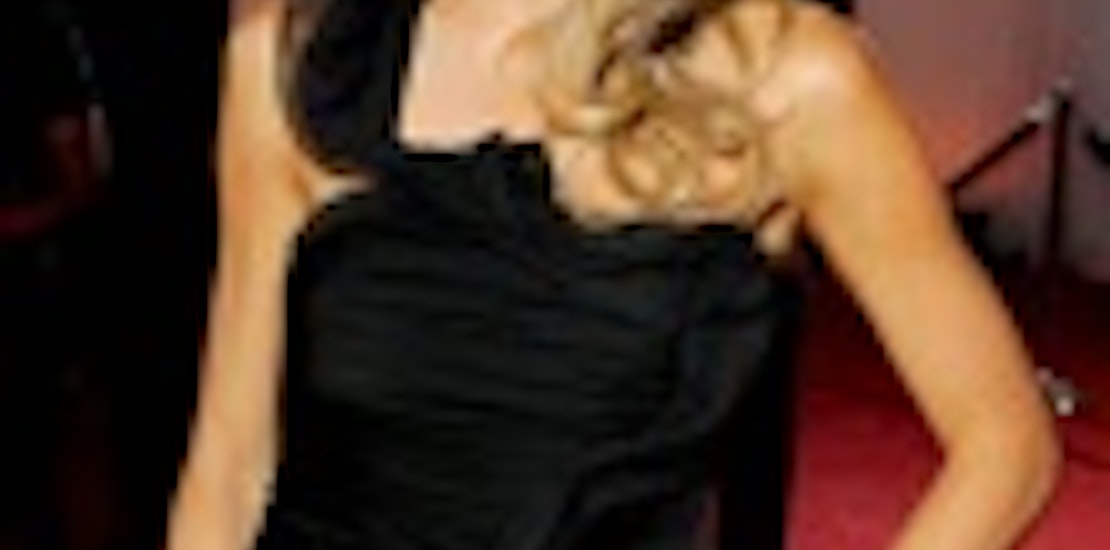 Giuliana Rancic is one woman that has a track record of being bravely honest with the public. From a reality show spotlighting her married life and fertility struggles to her battle with breast cancer, the E! News anchor is not afraid to say how she feels.
When Rancic made the difficult decision to undergo a double mastectomy, she knew the road to recovery would be tough. A recent People report discusses her surgery, ongoing recovery, and return to the spotlight.
Rancic doesn't sugarcoat the way she felt after undergoing the procedure to remove her cancer as well as her breasts. She explains how it took her a while to face her own reflection. She says, "At first I didn't want to look in the mirror, because I felt like, I'm getting better every day and this is about my health, so I shouldn't get bogged down by what I see in the mirror. I knew I wasn't going to look like a bikini model, so why look? Why even put the image in my head?"
Rancic was also worried about her return to work and whether she would still find it as enjoyable as she did before cancer. It took her a while to realize that when it comes down to it, she is the same person that she was before. She explained to her coworkers, "'I'm the exact same person I was before. I'm still shallow, I still love clothes, I still want to talk fashion, I still want to gossip, so lay it on me.' "
What do you think of what Rancic has to say about her ongoing recovery and return to work?
Share your inspiring stories of what it was like to face the world after breast cancer.