Girl Scout Cookie Sales Are Way Down, But New Loans May Keep the Troops Afloat

By
SheSpeaksTeam
May 04, 2020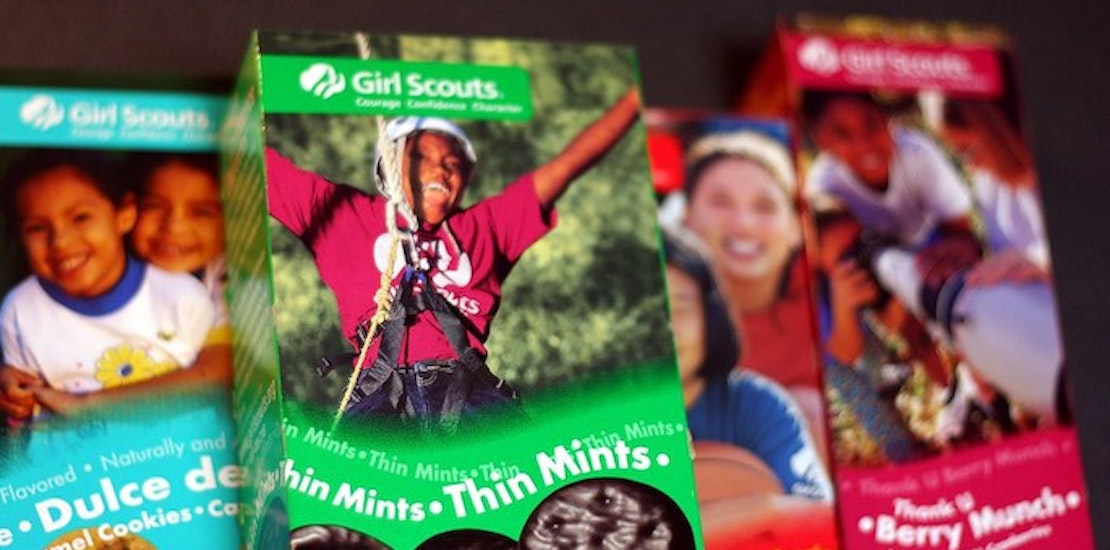 Because this pandemic is causing many of us to reschedule or even cancel special events, like graduations, prom, weddings, it comes as no surprise that the Girl Scouts are missing out on big time cookies sales this year. Girl Scout troops everywhere depend on the funds from spring time cookie sales to run their programs all year long. But in many places, sales have been so low that they are seeking financial relief for the thousands of cookies they have been unable to sell.

ABC News reports about the Girl Scouts of Alaska who have recently sought financial assistance for the lack of cookie sales they have faced due to COVID-19. Head of one of two Girl Scouts councils in Alaska, Leslie Ridle explains that her troops were forced to cut their usual sale period from 6 weeks to just 3 after businesses were ordered to be closed last month.

Ridle says Girl Scout cookie boxes were being ordered in great quantity before they had to shut down the operation. She says, "It was frenzied shopping, and people were hoarding cookies like they were toilet paper." But now that they are shut down, families are left with somewhere around 144,000 unsold boxes sitting in their homes. Ridle says, "I'm hearing from lots of families. 'When am I getting these out of my living rooms?'".

But now that the First National Bank Alaska has facilitated the federal Paycheck Protection Program loan, the Girl Scouts of Alaska are able to continue paying workers and funding new programs for their Girl Scouts who are stuck at home. Online programs like magic trick lessons, Flamenco dancing are available for the girls to take part in. Also, a new badge that enforces good hygiene has been created and is called the COVID-19 badge. Ridle calls the new programs and badge, "our bridge to keep things going".

Do you have an Girl Scouts at home that have had their cookie sales affected by the pandemic?

Were you able to purchase any cookies this year?