Girl Power: Three Summer Must-Reads For Women

By
drodriguez
Jul 14, 2011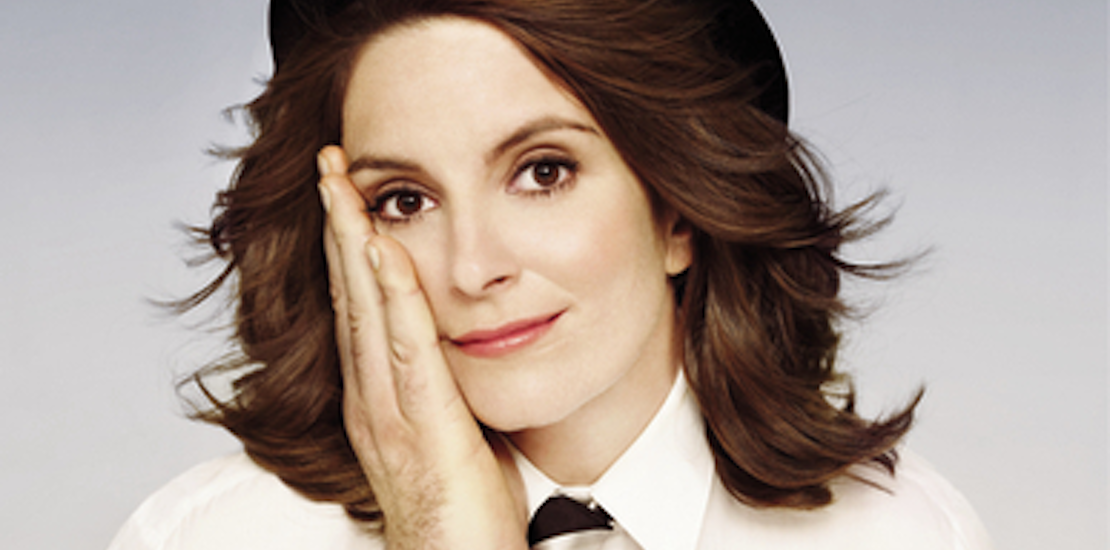 The Help
Kathryn Stockett's rivetting story , set early on during the civil rights movement in Jackson, Mississippi, is told from the perspective of three women who have come together to write a controversial book that will change their lives forever. SheSpeaks member BostonSox reviews the book, "I didn't want this story to end, I could have continued with the characters long after the last page. Stockett does an exceptional job bringing the reader into the lives of women in the early 1960's in Mississippi. Highly, highly recommend this one!"
Look out later on this summer for Dream Works Studios' film adaptation of The Help starring Emma Stone and Viola Davis.
Bossypants
Tina Fey definitely fits into the "Girls Who Run The World" category and in her new book, Bossypants, you will see why her clever wit and sharp humor have taken her straight to the top of a profession that is dominated mostly by men. A New York Times book review points out a passage from the book where she addresses male dominance in comedy when she was interviewing to become a member of the writing team at Saturday Night Live. Fey writes, "Only in comedy does an obedient white girl from the suburbs count as diversity."
State of Wonder
If you're looking for an adventurous read, Ann Patchett's State of Wonder will definitely satisfy. The books protagonist, 42 year old scientist and pharmaceutical researcher Marina Singh, finds herself on a whirlwind journey that leads her through the jungles of Brazil in search of the truth after one colleague turns up dead and another is missing. The LA Times writes of the book, "In her new novel, Ann Patchett gives readers almost a feminized version of 'Heart of Darkness,' but without the savagery."
Have you read any of these titles? What did you think?
What have you been reading lately? Share your recommendations with other members!