By
SheSpeaksTeam
Oct 06, 2012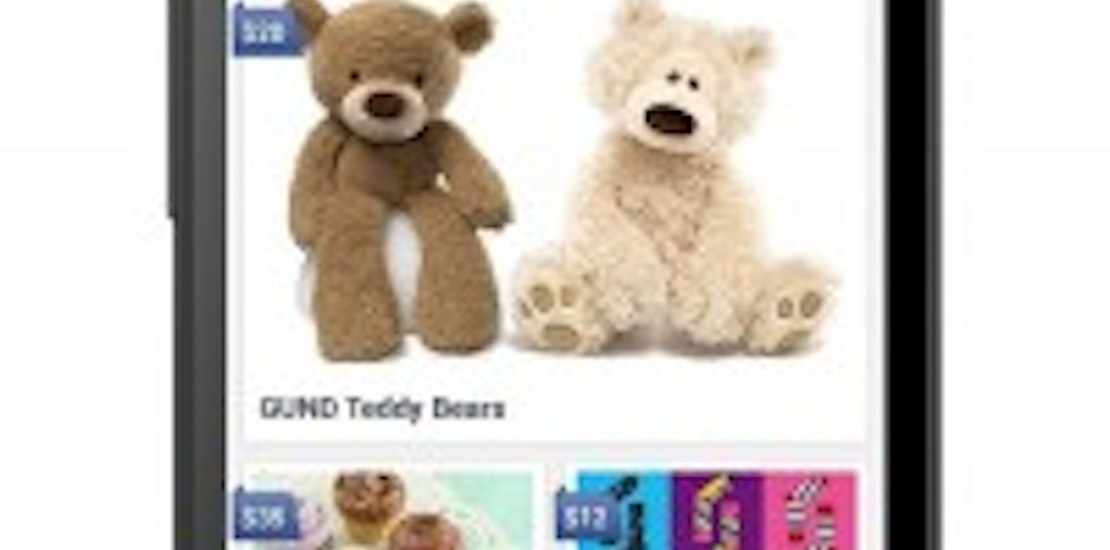 Next time you feel like gifting a friend it may be as easy as signing in to your Facebook account. The social media outlet just unveiled a gift-giving feature that will allow users to send little gifts to anyone on their friend list. The new addition of this feature may be just what Facebook needs after facing some scrutiny from investors about how they will make revenue off of their 950 million users.
Business Week reports about the new gift-giving feature and how it works. Facebook users are always wishing someone from their friend list a happy birthday, anniversary, or sending out a congratulations. Now they can send along a Facebook gift too like a Starbucks gift card or one of New York City's famous Magnolia Bakery cupcakes.
Recipients of the gift can choose the color, size, or flavor of the gift or even exchange it for something else. The gift sender can choose to post the gift to the recipient's timeline or send them a private alert. Facebook officials wrote in a statement, "Every day, millions of people share special moments with their friends on Facebook by saying 'Happy Birthday,' 'Congratulations,' or simply, 'I'm thinking of you.' Now there is another way to celebrate those moments.
What do you think of Facebook adding this gift-giving feature?
Does this sound like something you may use when sending a gift to a friend?