Getting a New iPhone 6? Here's a Few Ways Your Old Phone Can Work For You

By
SheSpeaksTeam
Sep 29, 2014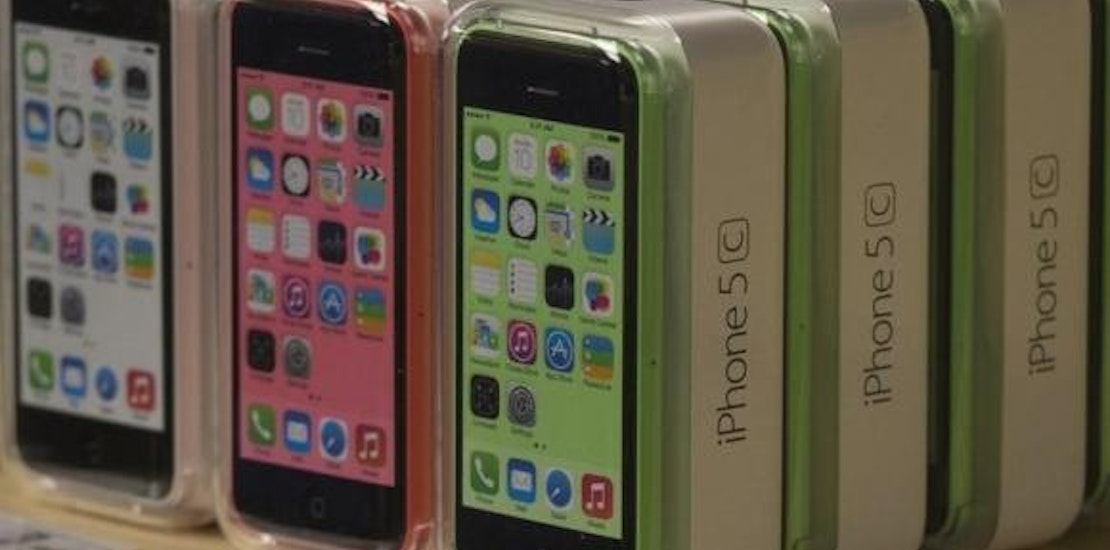 If you're one of the millions of people replacing their old iPhones with the iPhone 6 then you are probably wondering what you should do with your old phone. Recycling or selling it are a couple of options, but if you're not ready to say goodbye (or use it as a coaster) there are plenty of useful things you can do with that old phone.
Reuters offers a list of ways your old iPhone can be useful around the house that you probably never thought of. For one, you can download a clock app like Standard Time that transforms your phone into a time lapse video of construction workers showing the actual time using pieces of lumber. If you set up your phone on a stand or dock it can sit on a shelf and work as a very unique clock.
Another useful way to employ your old phone is to use it as your new remote control for your TV or sound system. There are many apps out there that can allow you to use your iPhone to control all your devices, working like a universal remote.
On the market for a baby monitor? No need to shell out the big bucks if you download Clould Baby Monitor for $3.99 you can turn your old phone into your permanent baby monitor. This app allows parents to watch streaming video of their baby and hear every sound they make.
And if clunky cookbooks are taking up way too much counter space, feel free to toss them in exchange for your new (but old) kitchen iPhone. There are plenty of cookbook apps that hold a multitude of recipes for you to peruse over your new less cluttered counter top.
Do you have any ideas to add to the list of ways your old phone may come in handy?