Getting That Oscars Look For Prom Night

By
SheSpeaksTeam
Apr 30, 2013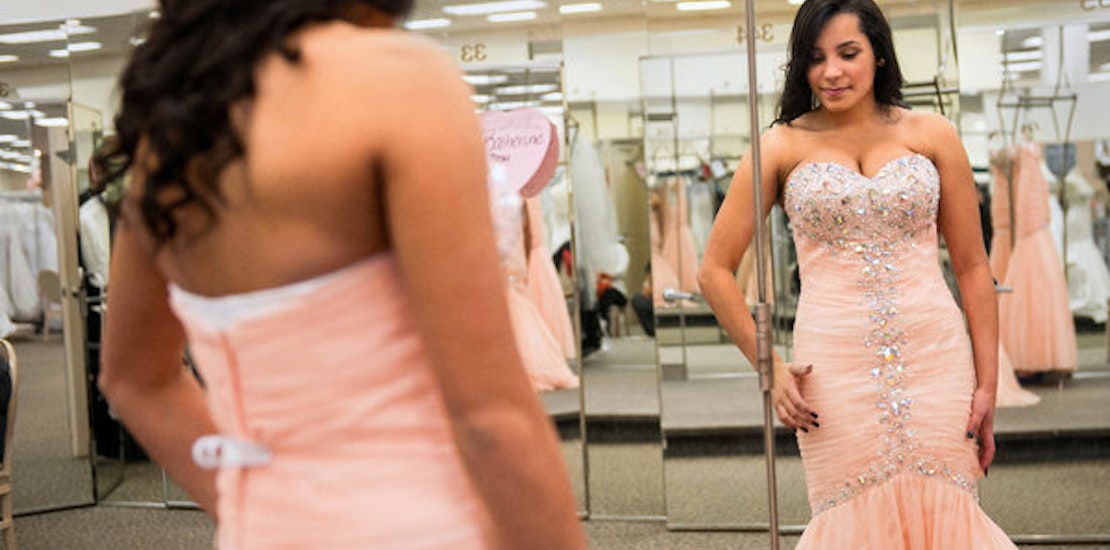 As many teens gear up for their senior prom this spring, the first step to finding the perfect dress meant taking some notes while watching the Oscars this year. Both teens and designers often turn to the popular award's ceremony for some prom inspiration and this year's dresses are definitely reflecting that.
The New York Times reports about the Oscars inspired prom looks that are especially popular this year. One senior high school student, Katherine Vargas, who chose her gown after admiring Jennifer Lawrence's elegant pink Oscars dress admits that a lot of teens are taking a cue from the glamorous gowns they see at the Oscars. Vargas says, "Every girl is taking red-carpet inspiration." Adding about her Lawrence-inspired gown, "I loved her in 'The Hunger Games' and on every red carpet, she stuns me. She inspired me to look for a blush dress."
Keeping up with the current Oscar's looks in time for prom can prove a challenge for some designers, since the award's show airs in February and most proms take place a few months later in May or June. Fortunately many designers luck out and already have colors and designs that are similar to what they see at the Oscars and can then pull those dresses for stores. Julie Durocher, the design director for the dress brand Jovani Fashions, explains "We carry so many looks from the minimal to the heavily embellished that we're bound to have something that is similar to what is on the red carpet."
Fortunately for parents, many of the Oscar's looks this year shied away from the shocking or revealing looks we have seen in the past. Some are calling it a return to modesty, showing off feminine curves sans plunging necklines and shear fabrics. Editor in chief of Seventeen magazine Ann Shocket says, "One thing we're particularly attuned to this year is a new level of modesty. It's not about shocking people with crazy cutouts or incredibly sexy dresses or things that make parents go bonkers."
What do you think of the current prom trend that takes a lot of inspiration from the Oscar's?
What sort of prom look will your teen be choosing this year?