Get the Best Deals Online with ZingSale.com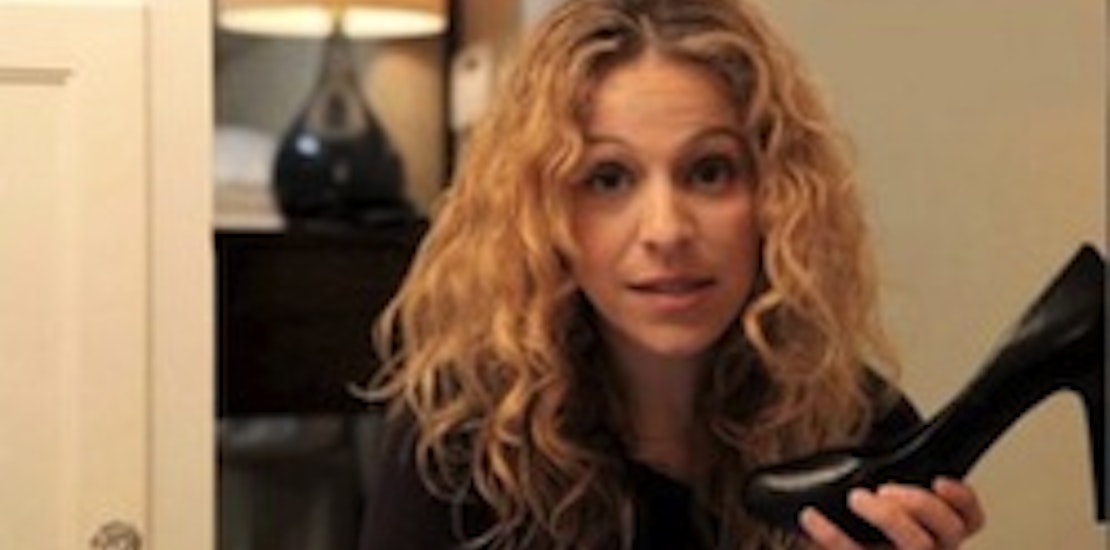 How do you know when your getting the best deals when you buy online? Easy, put Zingsale.com on the case. It's your personal shopper, price predictor, and bargain-hunter all wrapped into one super-simple site. Zingsale constantly searches tons of online merchants to monitor products for when you'll get the best deals online and then lets you know of price drops so you know the perfect time to press the "buy" button. So click play and find out how you can get a price alert and turn every online shopping excursion into a bargain bonanza!
Digitwirl is the weekly web show that offers simple solutions to modern day problems. In 3-minutes, Digitwirl brings busy women the very best time, money, and sanity-saving technology, and then teaches them how to use it, step-by-step. Digitwirl was created by technology lifestyle expert Carley Knobloch, who uses lots of technology to manage her busy life as mom of two and entrepreneur. Become a subscriber to get weekly show alerts and exclusive deals at Digitwirl.com, or follow Digitwirl on Twitter at @digitwirl.