Get a personal assistant. Siri-ously.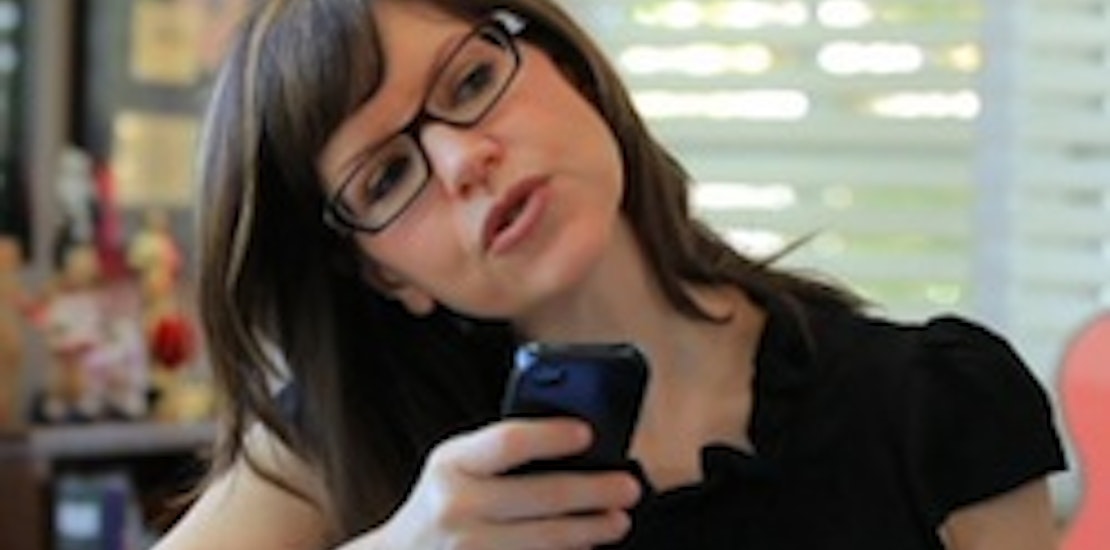 Sometimes it's the smallest tasks that take the most time. And who doesn't have a never ending to do list that seems impossible to get through? Wouldn't it be great if you could have a personal assistant to take care of all that stuff for you? Guess what, there is an app for that. Siri. And it is Siri-ously amazing.
In this week's Twirl check out Carley hanging out with her gal pal–the wonderfully talented singer, and typically time-challenged mom– Lisa Loeb (www.lisaloeb.com). She's looking to simplify her life, just like we all are. You'll be as amazed as she was when we introduced her to Siri (www.siri.com), a virtual assistant that is at your beck and call 24/7. Siri will send you reminders for things you need to do, find businesses and restaurants wherever you are, show you what kid's events are going on, and even create a tweet, all without touching a keypad. This productivity app uses simple voice command, so you say it, Siri does it. Don't you wish you could say the same about your family?