Get Your (Chemical-Free) Glow On

By
DailyGrommet
Jul 14, 2010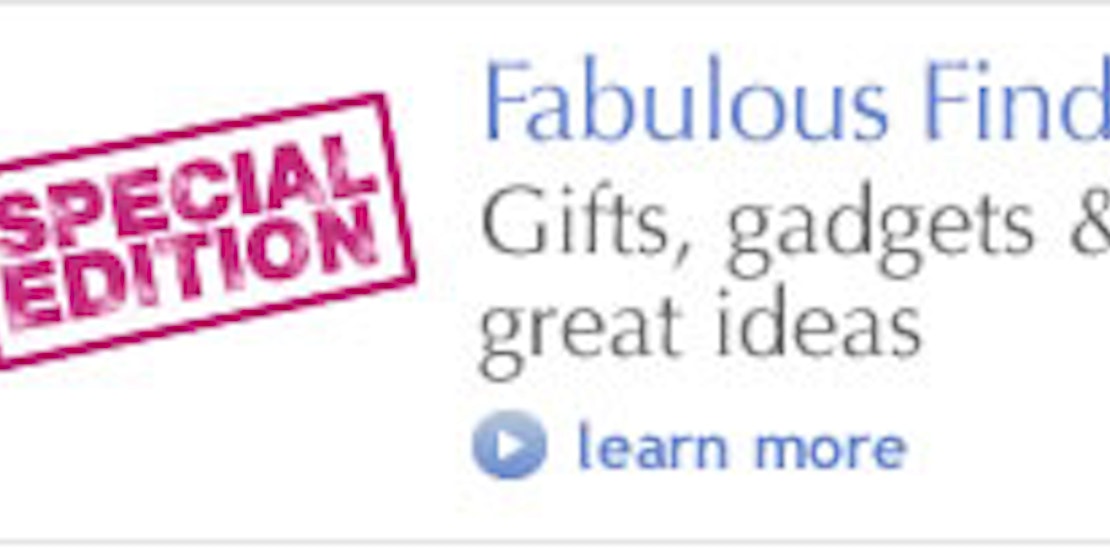 Summer is here, and we're all craving some vitamin D. The safe way to soak in the sunshine is with a protective coat of sunscreen. But we have to admit, we miss the healthy glow that comes from a summer suntan. If you want the best of both worlds — to capture a sun-kissed glow without damaging your skin — Solerra self-tanning solutions are the perfect remedy.
Solerra's sunless tanners don't have chemical stains or dyes in them, like most tanners do. Instead, Solerra uses caramel and walnut extracts to achieve a natural bronze color. Their formulas contain no parabens, have been allergy-tested, and won't clog pores. To counteract the drying effect of DHA, Solerra uses special moisturizers that leave skin feeling silky smooth. The company is led by Angie Trelstad, a redhead who knows the perils of sensitive skin. Angie helped develop other tanning products before she joined Solerra, where she finally found a self-tanning product that works and is healthy for your skin.
For immediate color, Solerra's Instant Bronze formula delivers a sunless tan that lasts 7 to 10 days. Solerra also offers a clear formula that gradually tans skin over a four- to six-hour period for a more subtle (but equally long lasting) color. The tanners are applied with a mitt, so you don't stain your hands. The clear formula is also available in a cream, to help maintain a natural tan look between bronzer applications. It's the ideal summer solution: Sun-kissed skin without the damage from sunshine.
Do you use self-tanner?