Get Laid Back Beach Hair With Zero Effort

By
makeovermomma
Jun 29, 2011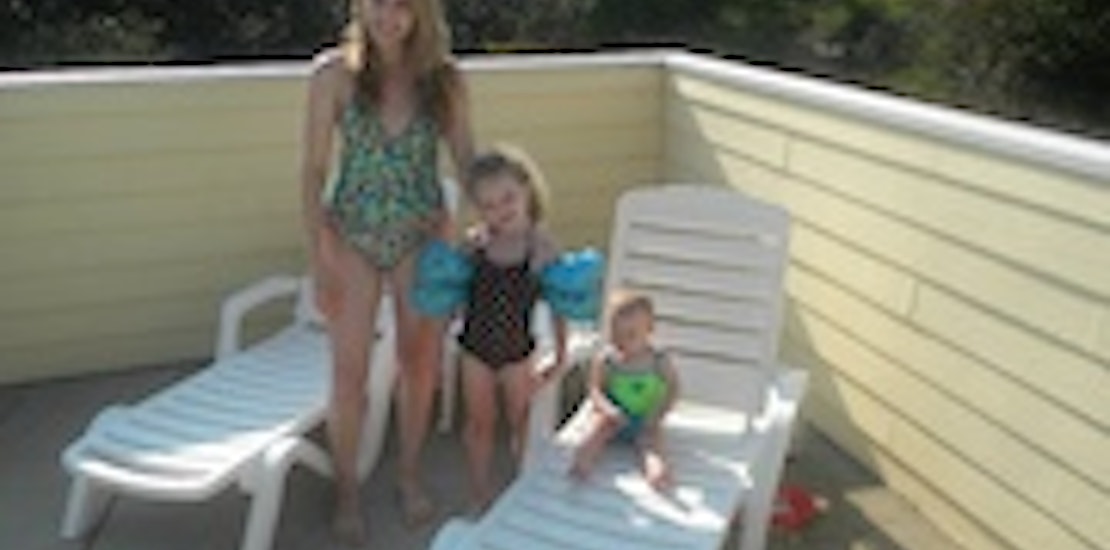 I love beach hair. There is nothing better than softly scrunched, Gisele Bundchen inspired waves that shine in the sun. So how come every time I got to the beach my hair becomes a dry, frizzy mess? No matter how much I adore the idea of au natural waves straight out of Splash, I can never find the right products to really get the job done (until now, that is). Read on for the top picks for low maintenance hair...
* Full Beach Waves: Mastering the beachy wave starts in the shower, and should take mere minutes to master. After thoroughly hydrating hair with plenty of conditioner, flip damp strands upside down and scrunch gently with a towel. Next, scrunch ends with a small amount of wave boosting product (my personal favorite right now is CATWALK Session Series Salt Spray by TIGI). Let hair air dry, and continue flipping upside down and scrunching with salt spray intermittently until completely dry. If your ends are beginning to look too wild for your taste, run a small amount of shine serum over the top layer to make strands sparkle.
* Healthy Natural Strands: If you prefer a slightly more relaxed look during the summer, try amping up shine to make hair look silky (without tons of scrunching). Twist hair into 3 or 4 high buns on the top of the head while hair is still damp and let it dry without touching. As soon as it's done, shake hair down and spray lightly with a natural shine product like Organix Rejuvenating Cherry Blossom Ginseng Shine Finish Spray. If you hair tends to get oily easily, make sure to only spray the last few inches of hair, and shake head up and down a few times to encourage the natural wave in strands.
Easy enough, right?