Get Grilling for Memorial Day

By
savvyjulie
May 24, 2011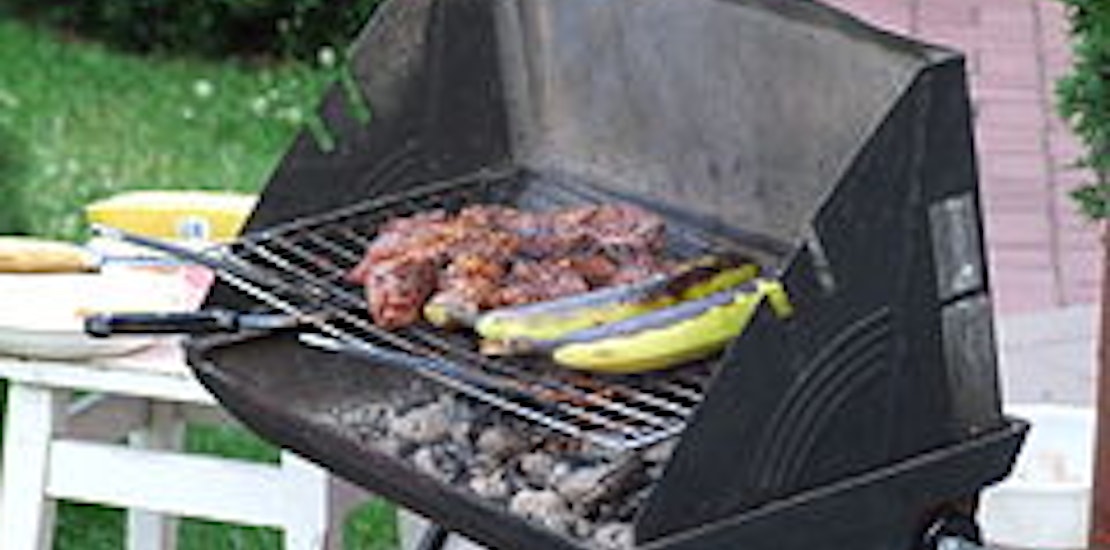 Next Monday is Memorial Day, and families everywhere will be firing up their grills for the first cookout of the season. I don't know about you, but after months away from the grill, I need a little refresher on grilling "best practices."
Grilling Pointers
When cooking a protein, use a meat thermometer to make sure it is fully cooked and safe to eat.
NEVER leave the hot grill unattended.
Keep the grill away from the house, garage, trees and bushes. You don't want a flare up to cause a big fire.
Before you start cooking, clean the grate and empty the accumulated ashes.
Allow time for the grill to get up to temperature. I can't tell you how many times I've gone to grill dinner for 7:00pm, only to end up eating closer to 9:00pm because I didn't plan ahead.
Flames need oxygen to survive, so leave the air vents above and below the grill at least partially open.
When moving or flipping food, use a pair of tongs instead of a long-handled fork. The tines of a fork will pierce the food, allowing the moisture to escape.
Use separate pairs of tongs for raw and cooked foods. The exception to this is when you are grilling only fruits or vegetables and don't need to worry as much about microbes on the raw food.
Allow grilled food to rest for 5-15 minutes to allow the moisture to settle and redistribute throughout the food. Otherwise, when you cut into your meal, all the juices and flavor will escape and end up on your plate instead of in your mouth.
And if you're looking to mix things up from the typical burgers and brats, why not try some of these creative grilling recipes from around the web?
Creative Grilling Recipes
Starters and Sides:
Main Dishes:
Desserts:
What's on your Memorial Day menu?
Photo Credit: User Joymaster [Public domain], via Wikimedia Commons