Get Chic Style In Only 5 Minutes A Day (Yes, It's Possible)

By
makeovermomma
May 20, 2011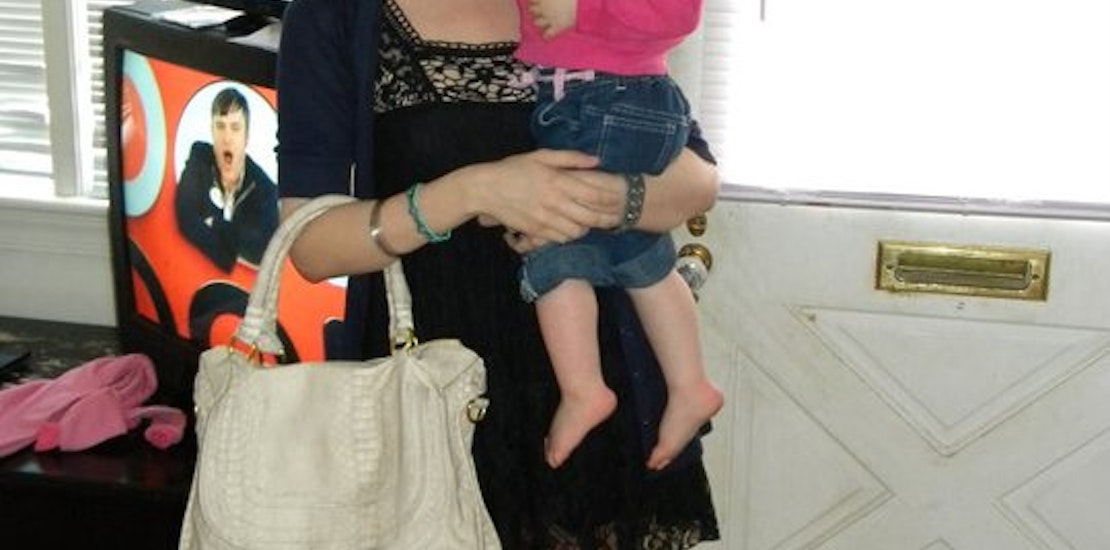 I hate getting dressed in the morning. A typical morning in front of my closet usually includes 1 post-patrum body meltdown, 2 children destroying the bedroom with impressive amounts of enthusiasm, and my declaring hatred for at least 3 outfits I've owned since 1995. Unfortunately, most women have an equally difficult time getting dressed and out the door efficiently (especially when they're in a hurry). So many of us have wardrobes that are out of date, out of fashion and often out of size. Here is how you can improve your look.... without making you late.
* Streamline Your Style: The most important thing you can do when it comes to fashion is become a minimalist. Go through your closet and eliminate everything that doesn't make you feel absolutely gorgeous. You want to be able to get dressed with your eyes closed, because every item you own makes you feel slim and sassy. Take all of our unwanted items and give them to friends, family or Goodwill (you won't regret it).
* Know Thy Self: Now that you have less bulk in your bedroom, look at your favorite outfits and identify the common thread (no pun intended). What is it about these styles that make you feel great? Try to find the key cuts that flatter your figure the most (whether empire waist maxi dresses, beautiful flowing sheaths or slim-fit leggings). Look at recent photos of yourself, and figure out the styles of clothing that really look the best. The next time you go shopping, don't buy an item because it's on sale, because it looks great on the mannequin or because you think you could pull it off if you stop eating for a few days. Only buy clothing that you'd love to wear at your worst (you know, when you're bloated, cranky and Spanx aren't anywhere in sight).
* Spice It Up: Now that you've identified what fit and forms of clothing work perfectly with your body and personal fashion sense, try amping it up a notch. If you love flowing summer dresses for example, choose a few that are in a different color than normal, a new print or try adding layers with a cropped sweat or wrap. Use your mainstay staples as the building blocks for simple upgrades to keep your style evolving, without every staying too far from what really works for you.
* Accessorize (Need I Say More?): When in doubt, accessories are the key to good fashion. If you're rushing out the door and all you have on is a simple white T-shirt and a denim skirt, simply adding a pair of big, bold earrings, some bangle bracelets, and vibrant ballet flats are all you need to go from "clothing" to "style". Once you know what type of outfits look good on your body and make you comfortable, play around with trends by adding new accessories (sunglasses, layered necklaces or fun boots).
When in doubt, you never want your clothing to fight your body or your lifestyle. If your wardrobe is only filled with tried-and-true ensembles (that always make you feel amazing), it'll take you two seconds to get dressed in the morning. Problem solved!